The Heritage Collection Is...
The Heritage Collection, as the name might suggest, is a tribute to watchmaking and its different eras. Watchmaking has been, and will continue to be, constantly changing. Not only do trends change, even in the timeless world of watches, but also designs are to their era, and various developments in manufacturing and other influencing aspects distinguish watches of different eras from one another.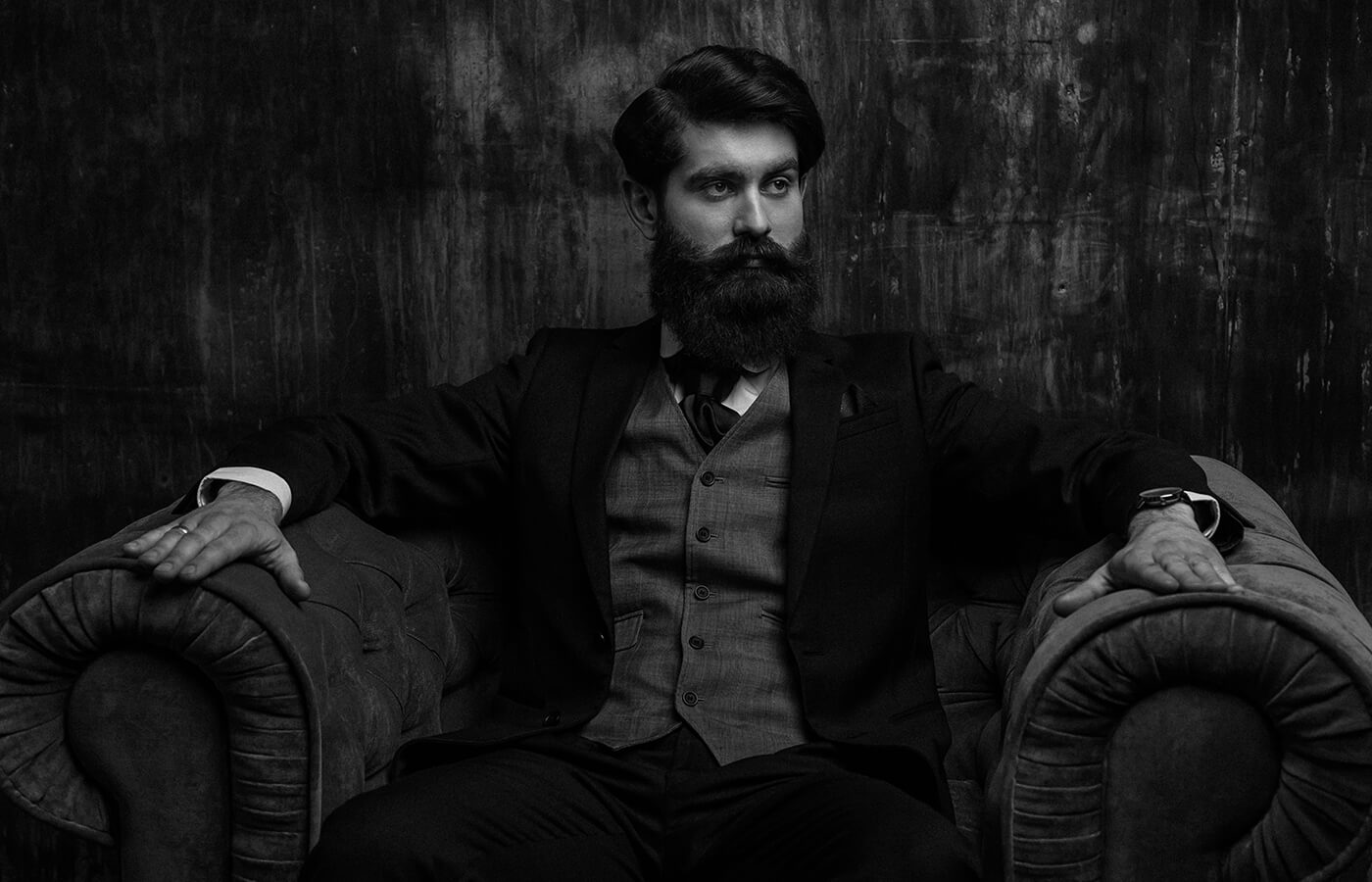 Our Heritage collection contains three different timepieces, each one unique and distinct from the others.
Heritage 1863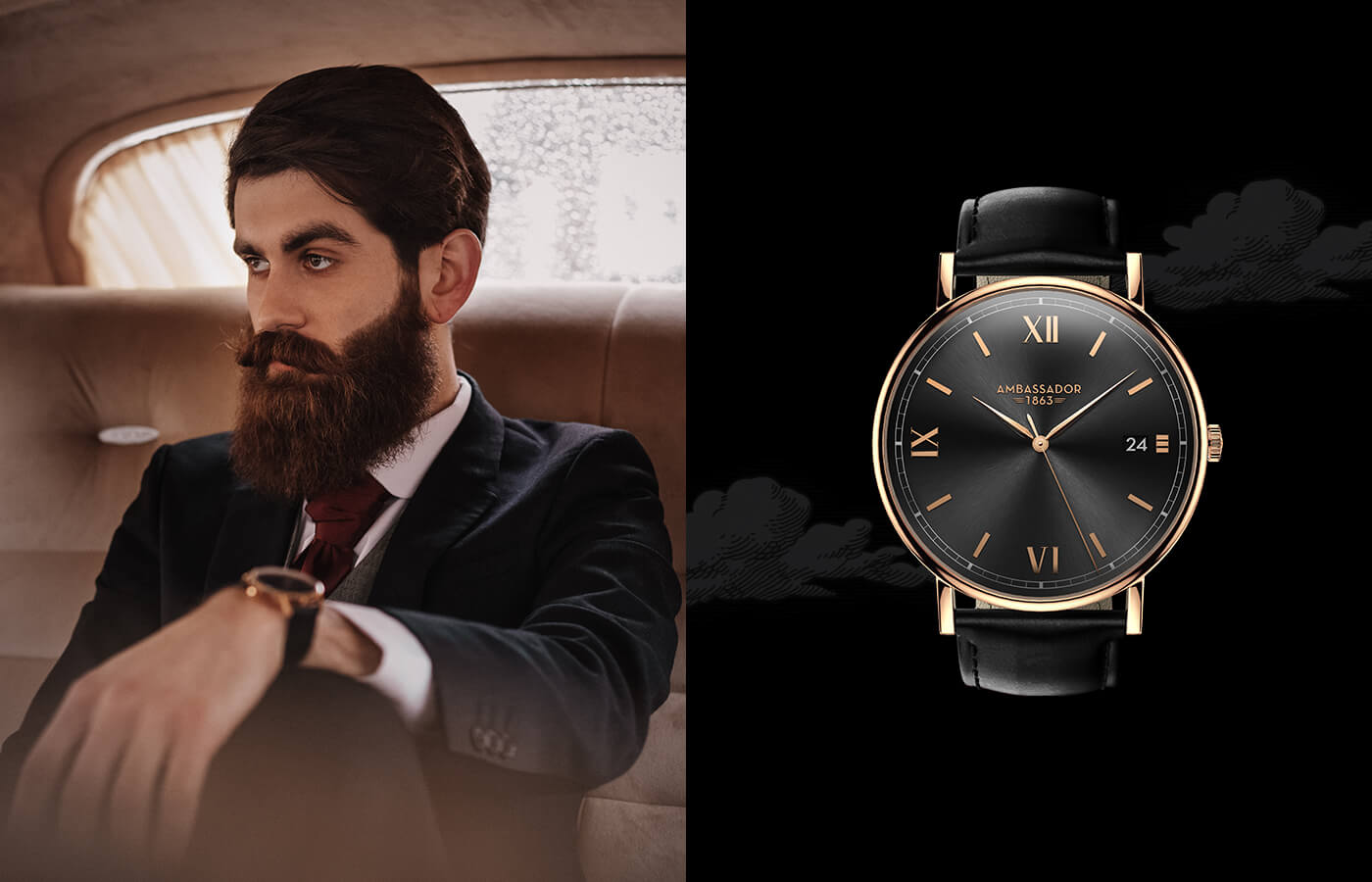 Our very first timepiece in the collection, the Heritage 1863 watches are vastly different in appearance in comparison with our other pieces. A multi-layered rose-gold coating gives the impression of quality steel and endurance, and a black dial with a sunray effect, gold baton hands and roman numerals make for a striking watch. If the description rings any bells, it's because our Heritage 1863 collection is inspired by the classical pocket watch from the 1800s, an era when jewelry was mainly gold and black and roman numerals were used instead of traditional ones. This was a time when the word bold was introduced to the world, and the Heritage 1863 watch is certainly bold and leaves a powerful impression.
Heritage 1921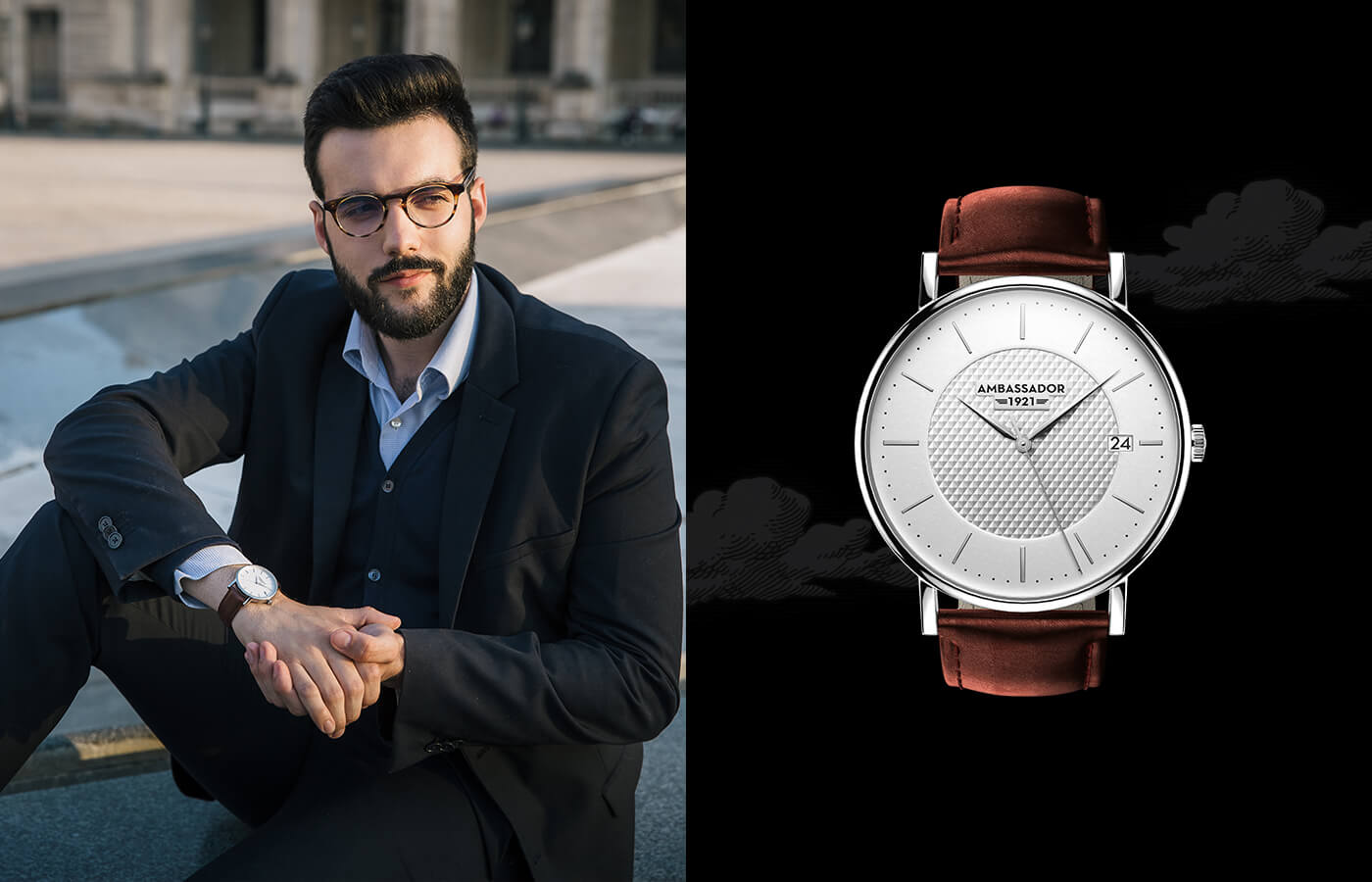 A watch that goes with anything, the Heritage 1921 might even be considered our signature piece. Like the other watches in our collection, the 1921 also has historic significance. Unlike many 1920 art deco watches, our watch's interface is missing the ornateness of a classic wristwatch, and this is quite deliberate. Rather than embellish our watches with extravagant flourishes, we designed the Heritage 1921 to exude a classic style, one that is timeless and outlasts the passing trends.

The Heritage 1921 is a logically crafted timepiece that draws on many influences that were popular during the 1900s. The dial style of this piece draws from the prestigious Clous de Paris style, and with an eggshell white dial and slender silver baton hands, this watch is a subtle yet eye-catching piece that stands out.
Heritage 1959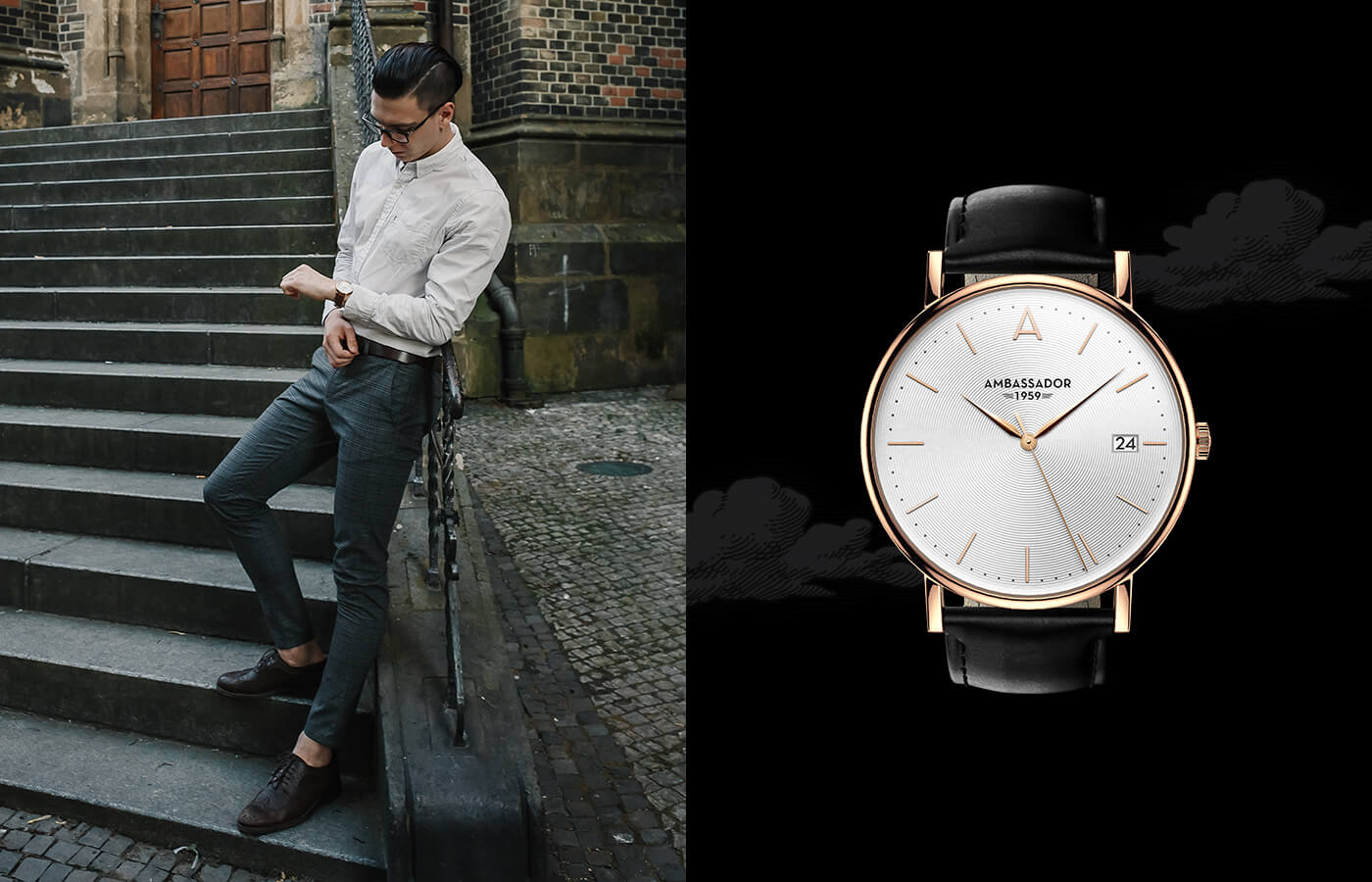 We call this the watch of details. It is a timepiece that only people who truly appreciate beauty will recognise and admire. With a unique dial consisting of a concentric, engraved pattern, and our signature A adorning the crown of the dial, this timepiece is both classic and modern. It is a revamping of the classic watch from the 1950s, with swift dashes for number markings, baton golden hands and a golden casing.