Absolute Quality In Every Detail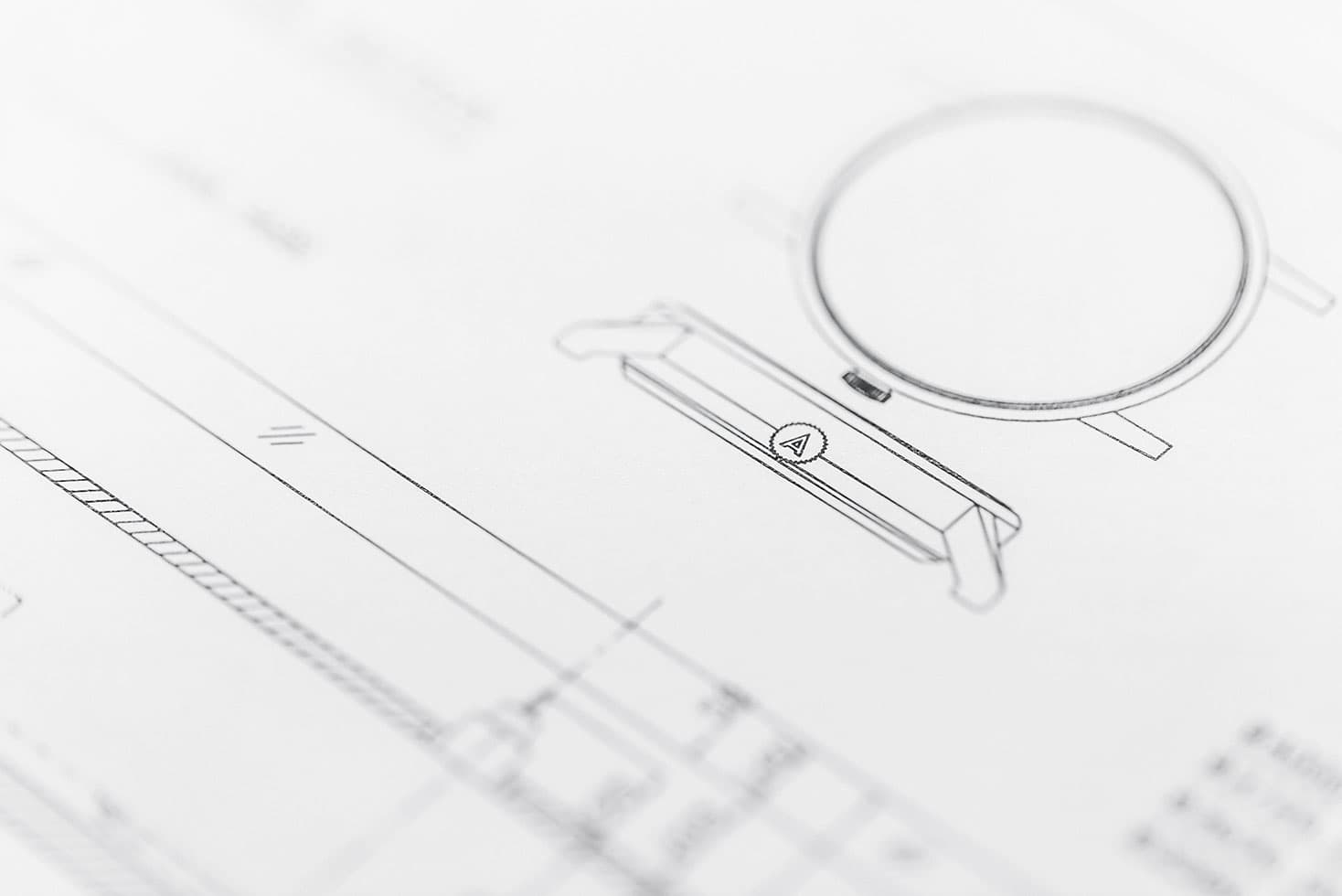 Just like you, our watches are exceptional. From precious metals and stones to nacre (otherwise known as "the mother of pearl"), we choose only the finest materials for Ambassador watches. Each bridge, pinion, case, bracelet, and dial is crafted with meticulous detail to guarantee impeccable aesthetics and absolute perfection. Because as an Ambassador, you deserve only the best.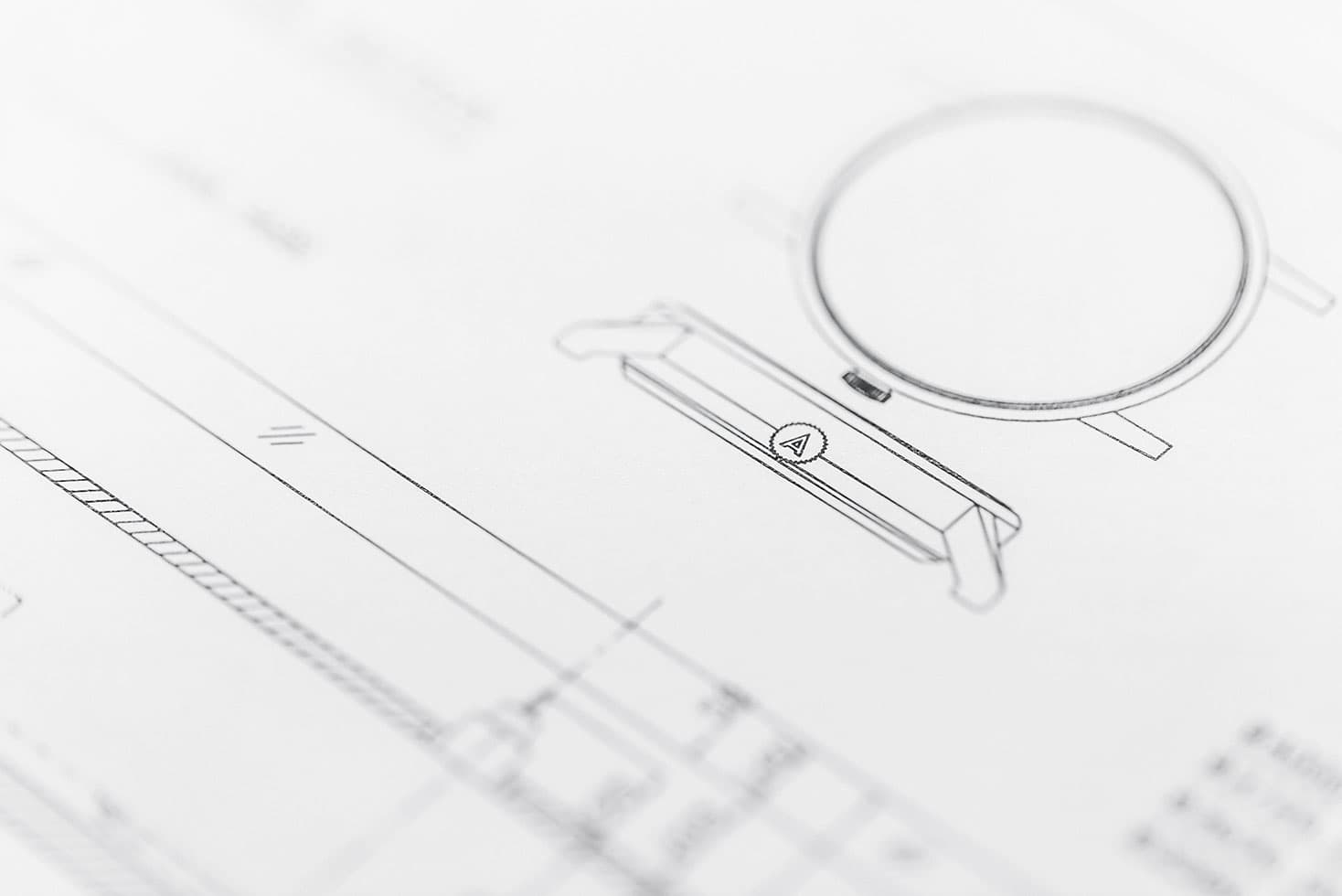 A Few Carefully Chosen Words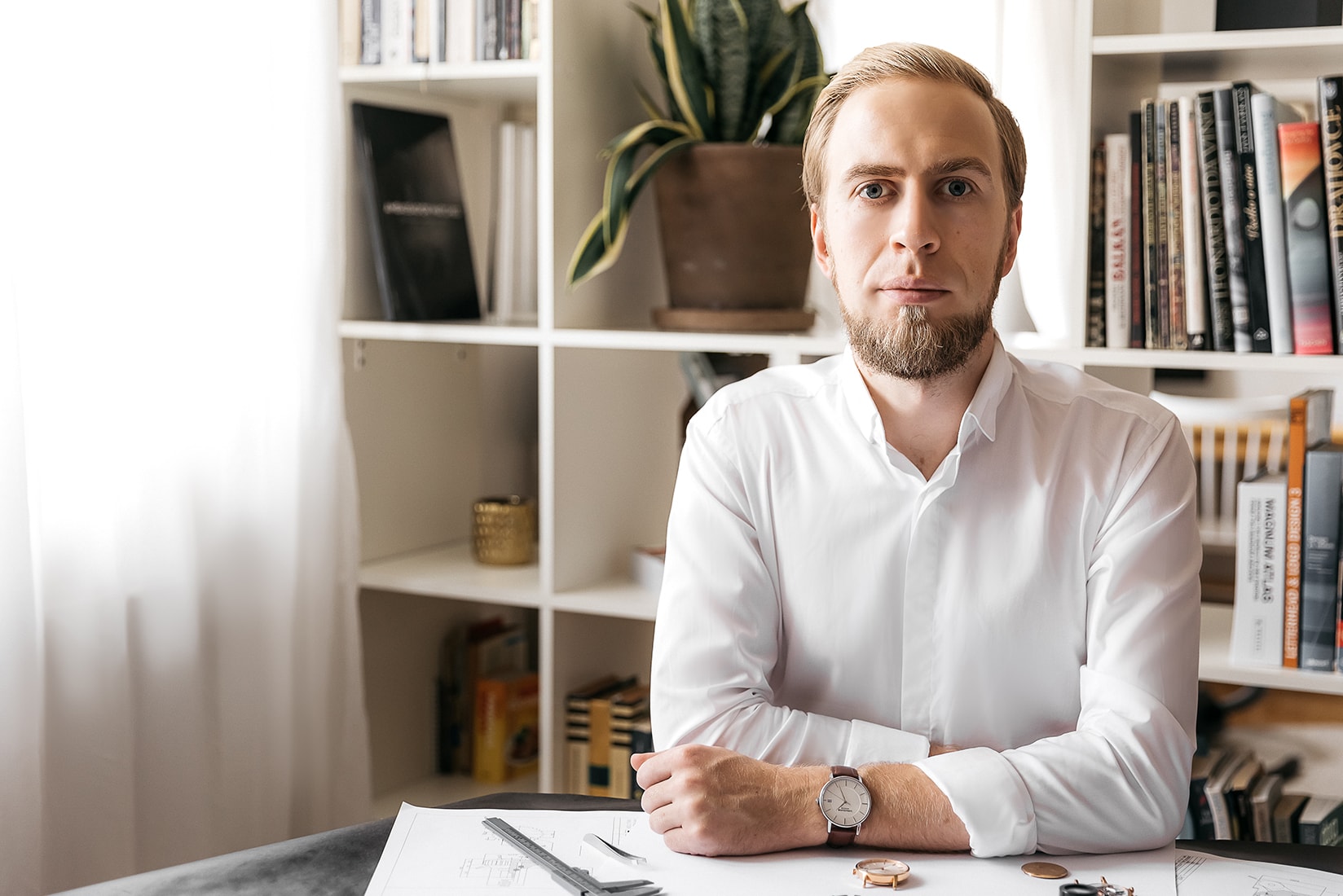 "The Heritage collection is my personal favorite. The variety of looks to choose from - all inspired by traditional fashion eras - is something I find truly unique.
I genuinely believe that we've managed to squeeze as much luxury and modernity into a collection of men's watches as possible and still make them a tribute to classic watchmaking, which I'm very proud of."
- Alexander, Art Director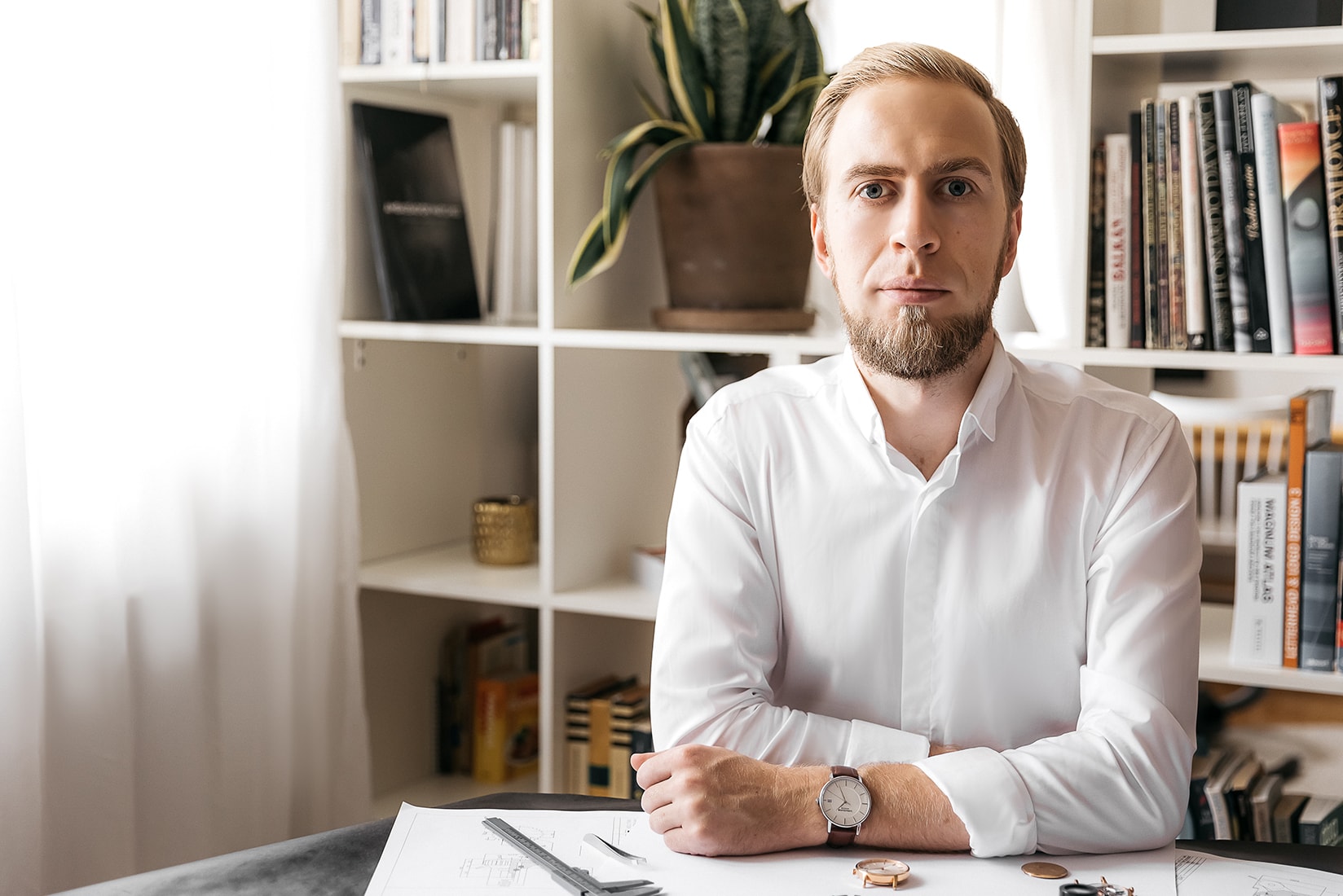 True Swedish Craftsmanship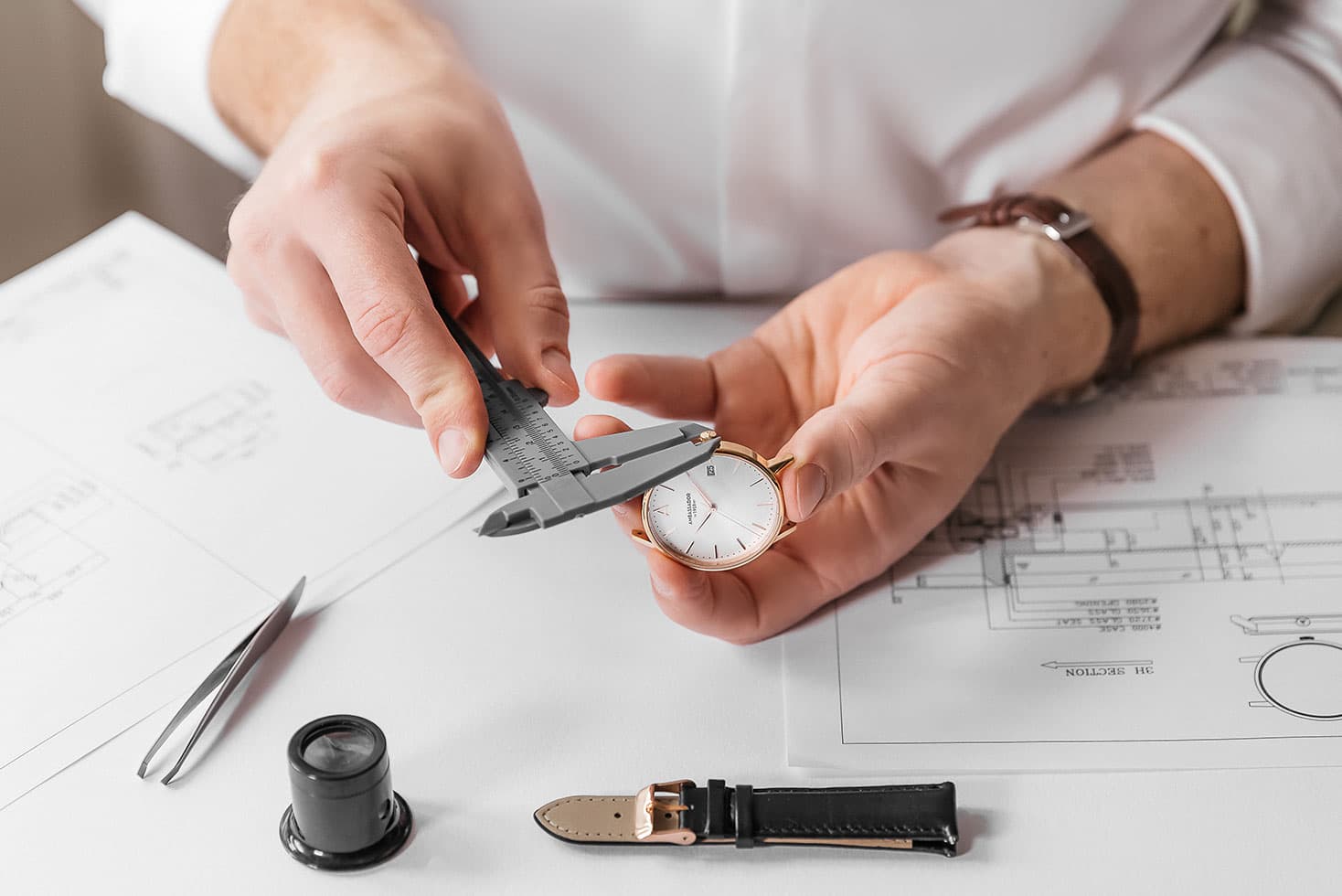 Here at Ambassador, we never settle for ordinary. That's why every single timepiece we make undergoes an extremely detailed quality assurance process that is the hallmark of true Swedish craftsmanship. All of our watches are designed in Stockholm, Sweden by expert watchmakers.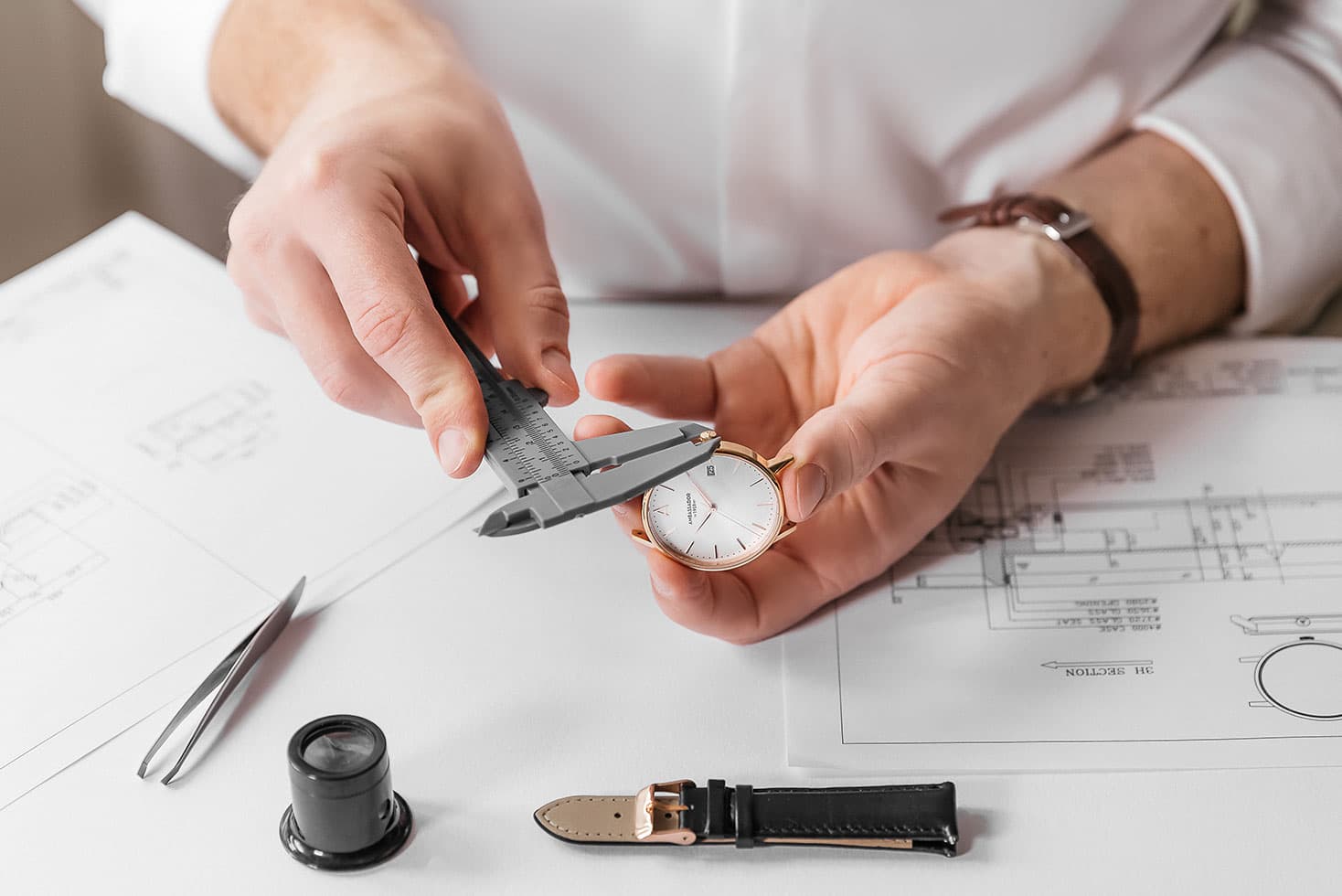 The Prime Collection
A stunning classic featuring sapphire, crystals, elegant details, and refined movement backed by a decade-long warranty. Because you shouldn't settle for less.
Explore The Collection