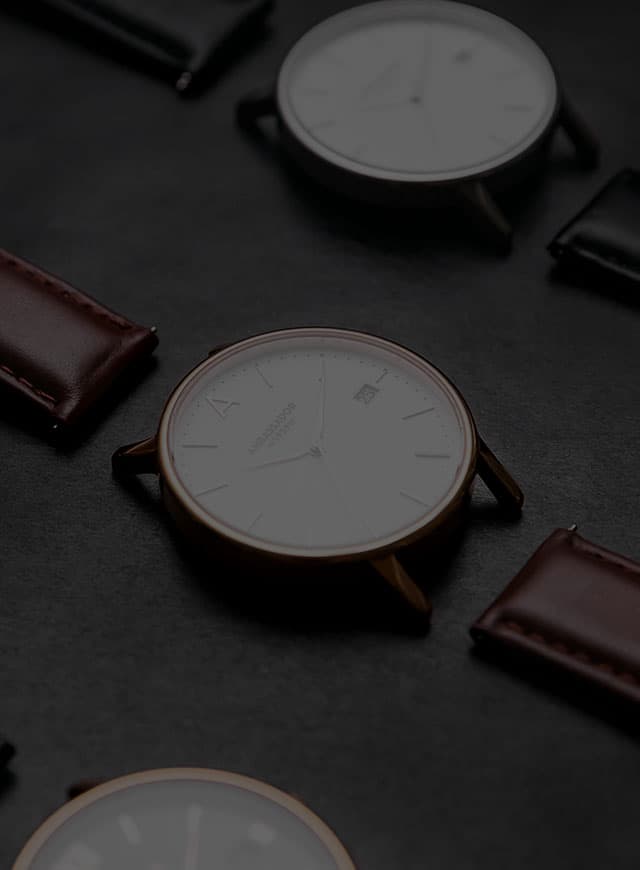 Our Interchangeable Strap System
Easy, Quick, Limitless.
With an Ambassador watch, your possibilities are infinite. We have designed an easy-to-use interchangeable strap system, allowing you to truly personalize your timepiece, according to your style.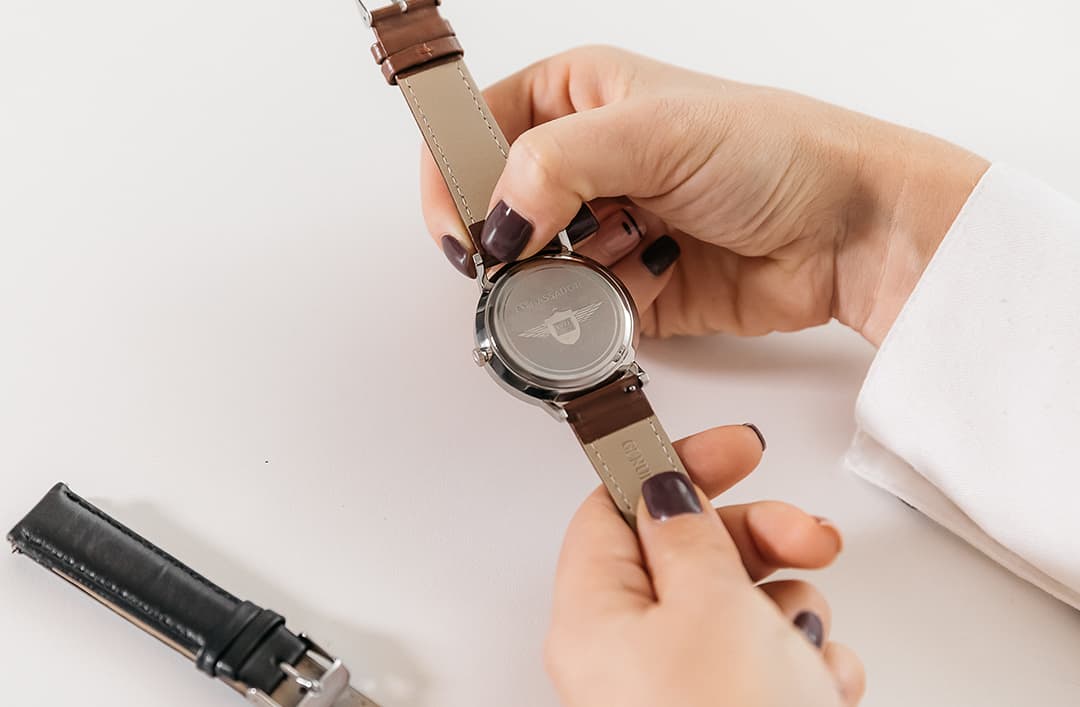 1. Locate the quick-release pin
The quick-release pin can be found on the back of the leather loop that keeps the strap attached to the watch case.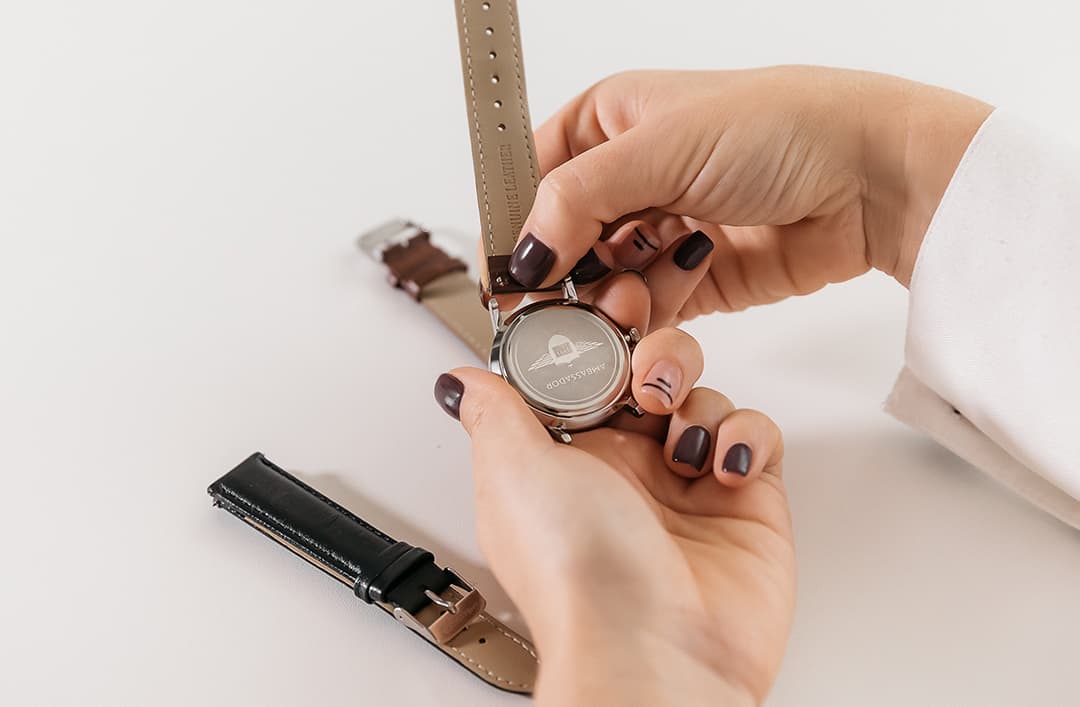 2. Push down the pin and remove the strap
Push the quick-release pin down and gently remove the old strap from the lugs of the watch case, by pulling upwards.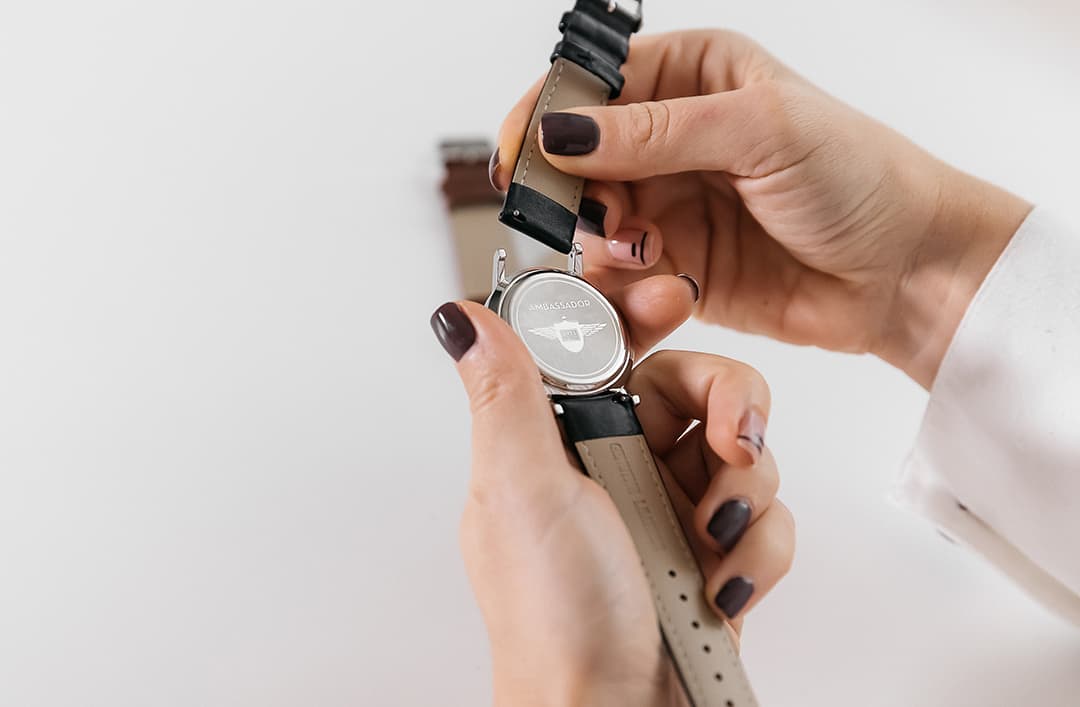 3. Line-up the new strap with the case holes
Take the new strap you wish to use and insert the bar end opposite of the quick-release pin into the hole on the side of the case lugs.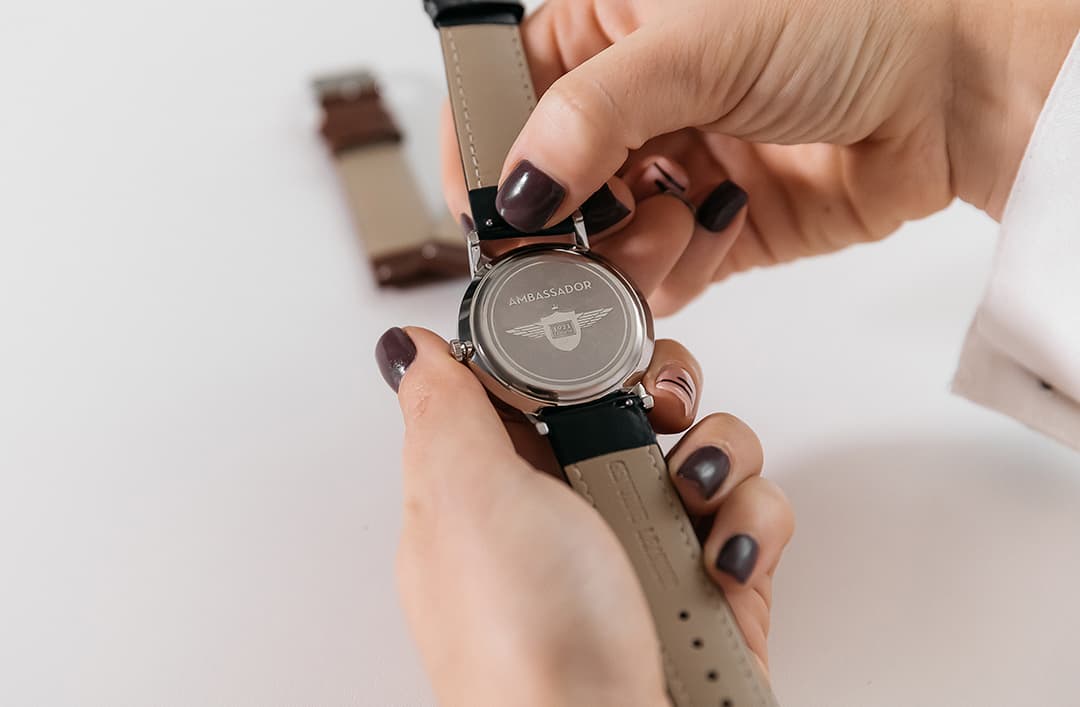 4. Push down to attach the new strap
Gently push the other end of the strap down. Once you hear a click, the new strap is now securely attached to your watch.
Explore
Discover Ambassador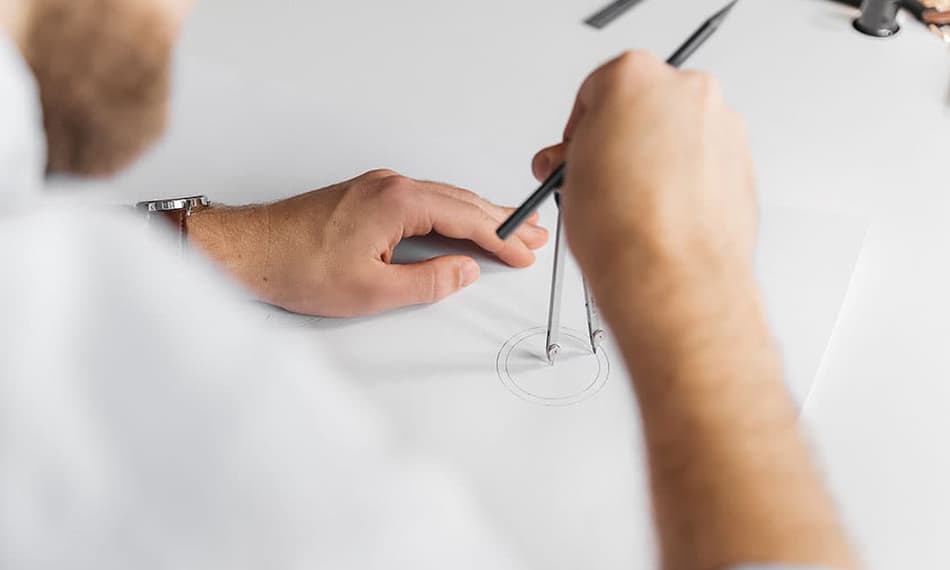 Designed in Sweden
Experience the excellence of true Swedish craftsmanship. Every watch we create is designed in-house, with meticulous precision and absolute perfection in mind.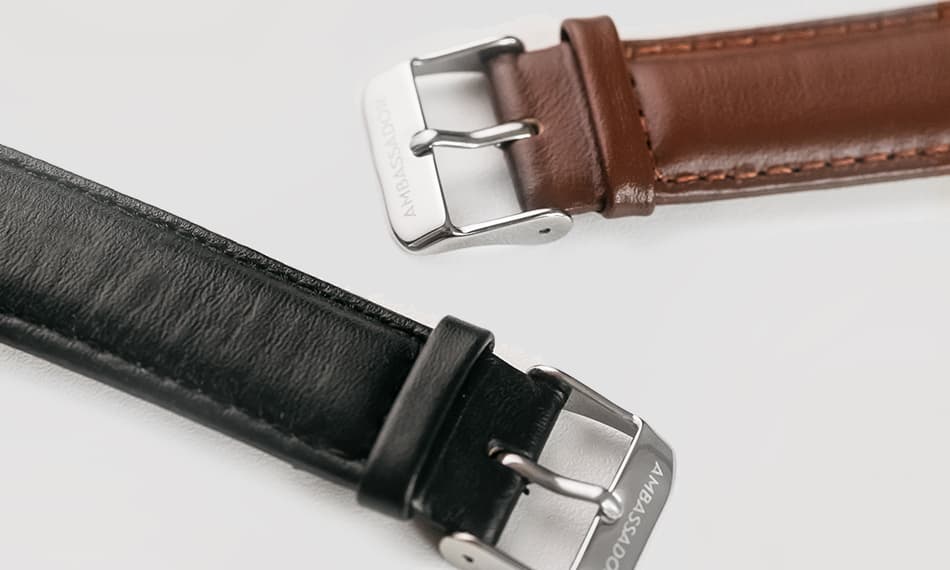 All Ambassador watches are built with extreme precision and attention to detail. We are committed to using the absolute best materials while still offering an affordable price.