The Case That Lasts A Lifetime
Our Ambassador signature case is designed for a sleek and comfortable fit, using only the best available materials. During production, the cases are coated several times to ensure longevity and vibrant luster. The 9mm-thick cases feature slim, elegant lugs, a snap-in watch-back and a reliable build - backed by a lifetime guarantee, to ensure that your favorite timepiece is with you, for life.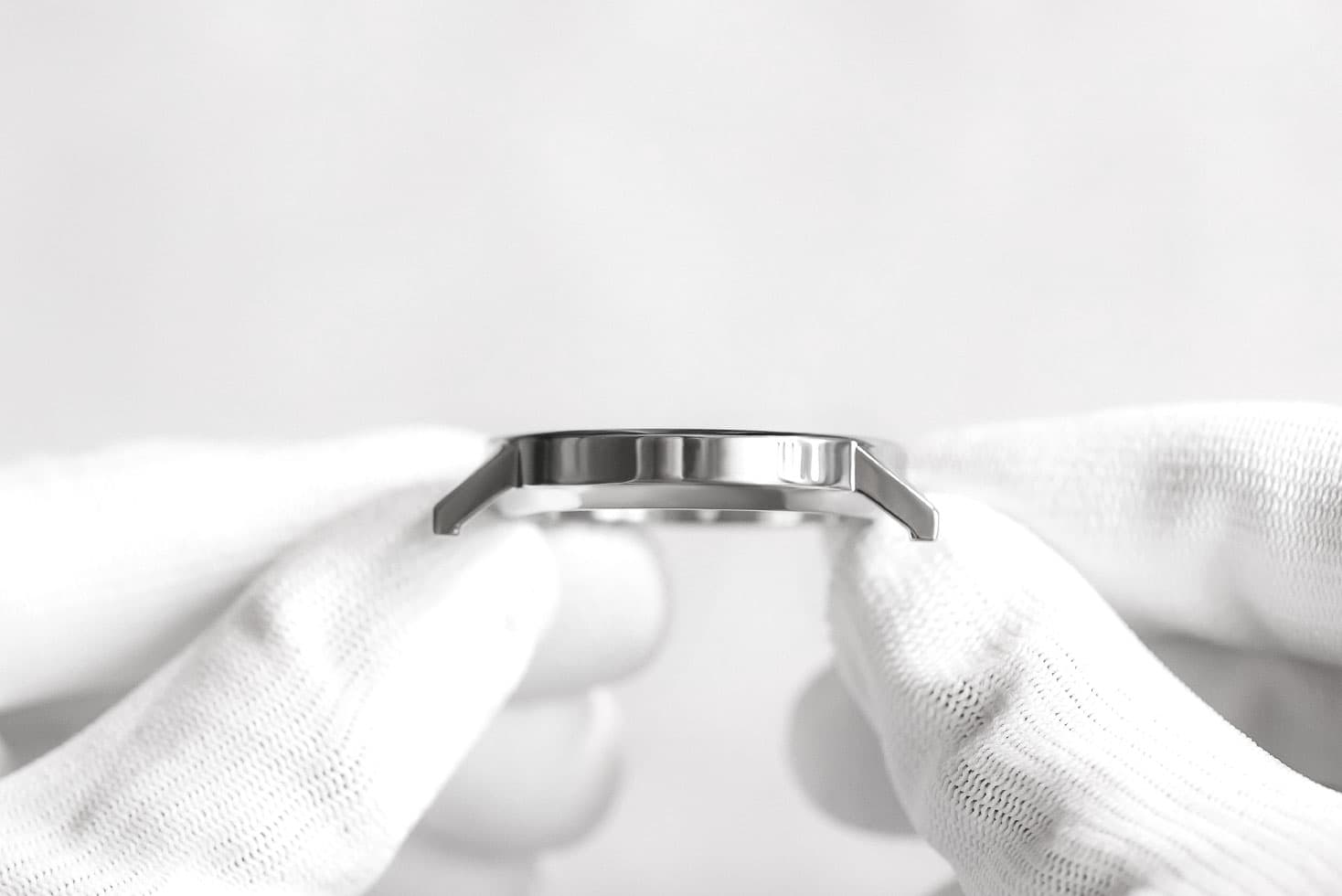 Nano Precision Dials
At Ambassador, we pride ourselves in our attention to the smallest details. This is why we make use of nano-manufacturing processes that complement the world-class movement, bringing an ultra-precise watch to life.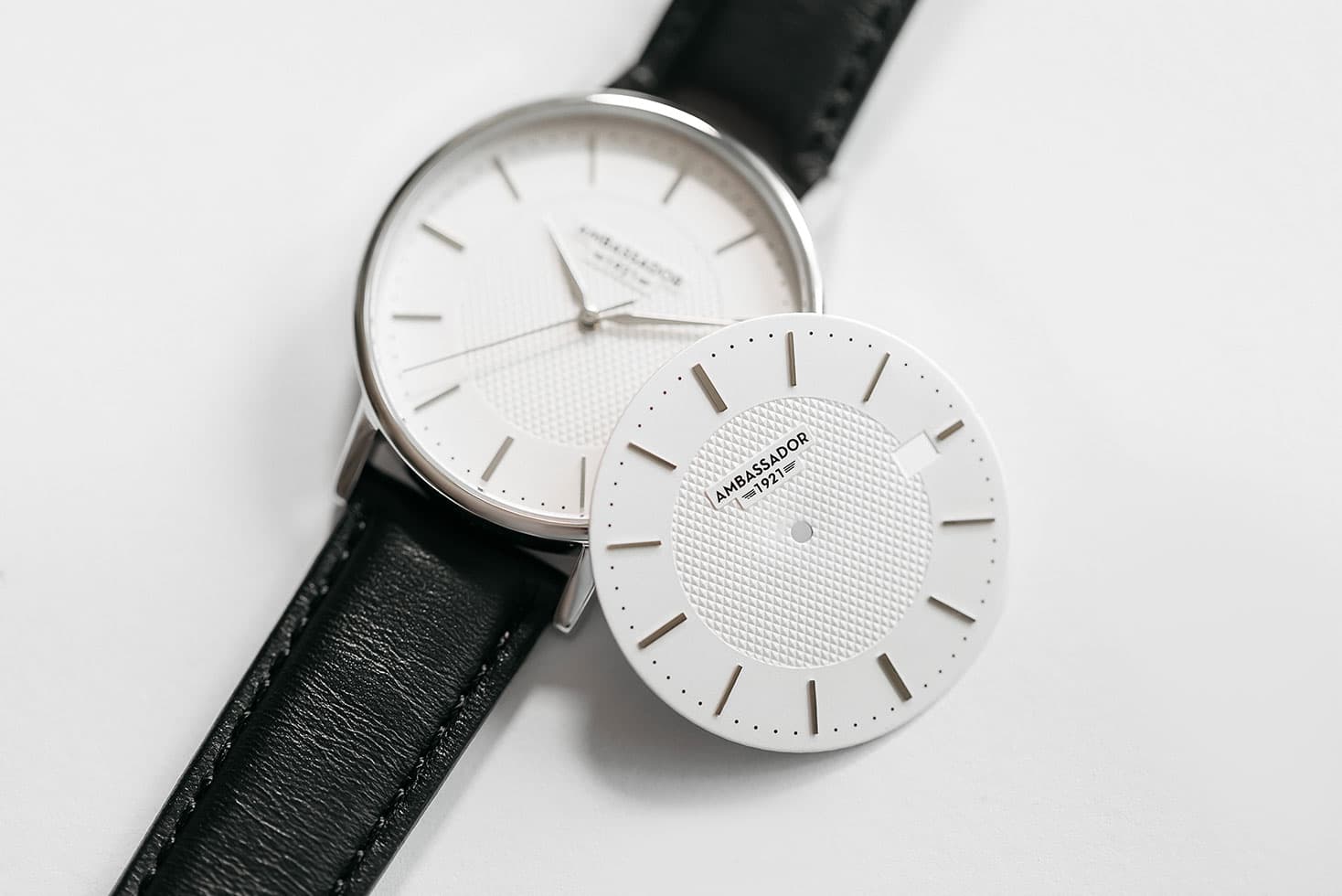 Reliable And Proven Movement
The Miyota Cal. 2115 series is a world-class movement that has proven itself over the years due to its reliability, accuracy, and ease of service. In fact, the Miyota movement performs at the same level of accuracy as many popular Swiss movement options and is considered an industry favorite among many watchmakers and enthusiasts.
Genuine Leather Watch Straps
We source only the best genuine leather to create the ultimate watch straps. Every strap goes through a meticulous in-house selection process that sets Ambassador leagues apart from other watchmakers. We design our 20mm wide watch straps with interchangeability, universal fit, and ultimate comfort in mind - featuring an elegant Ardillon buckle, nine premade holes, and two loops to keep the strap secured.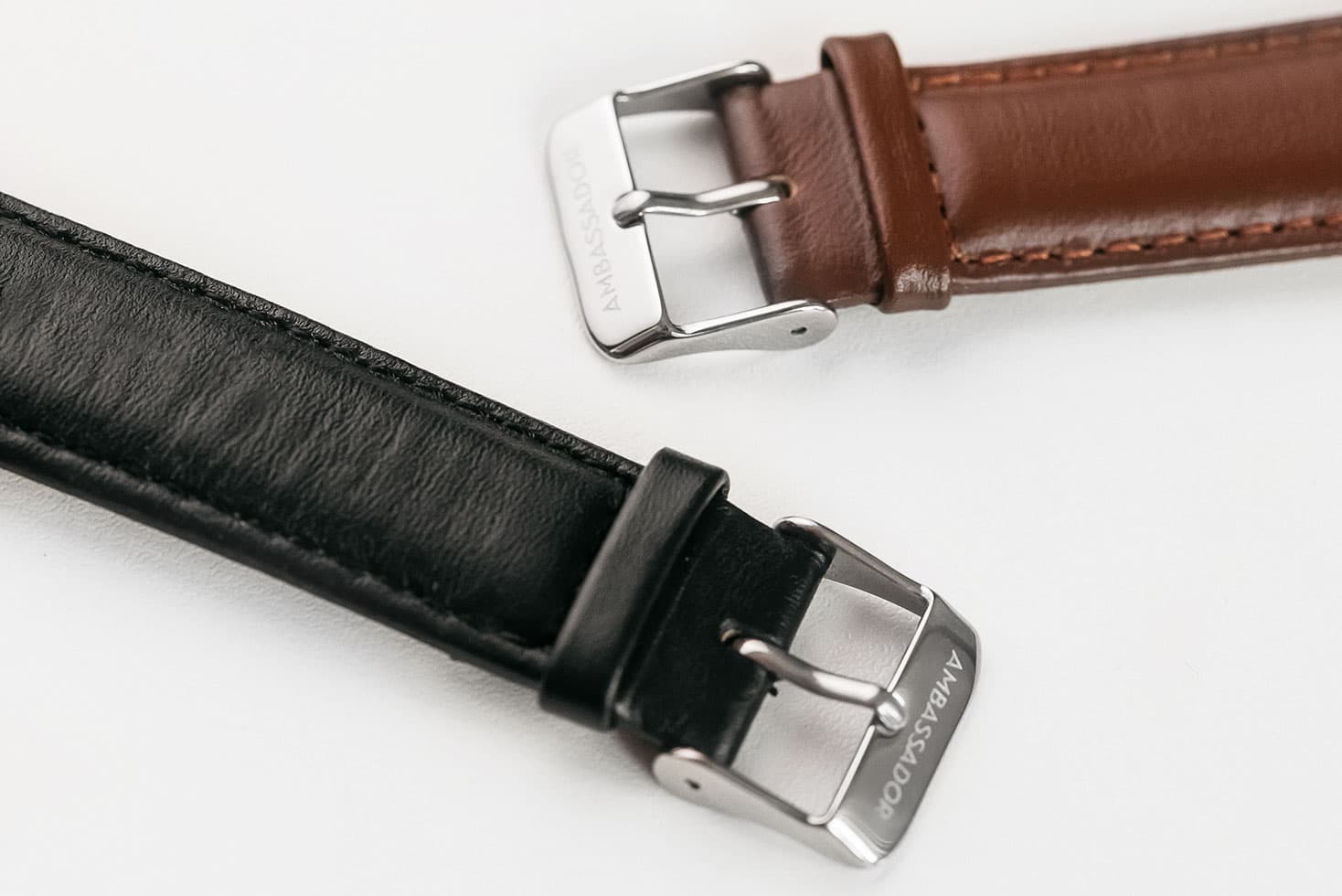 Explore
Discover Ambassador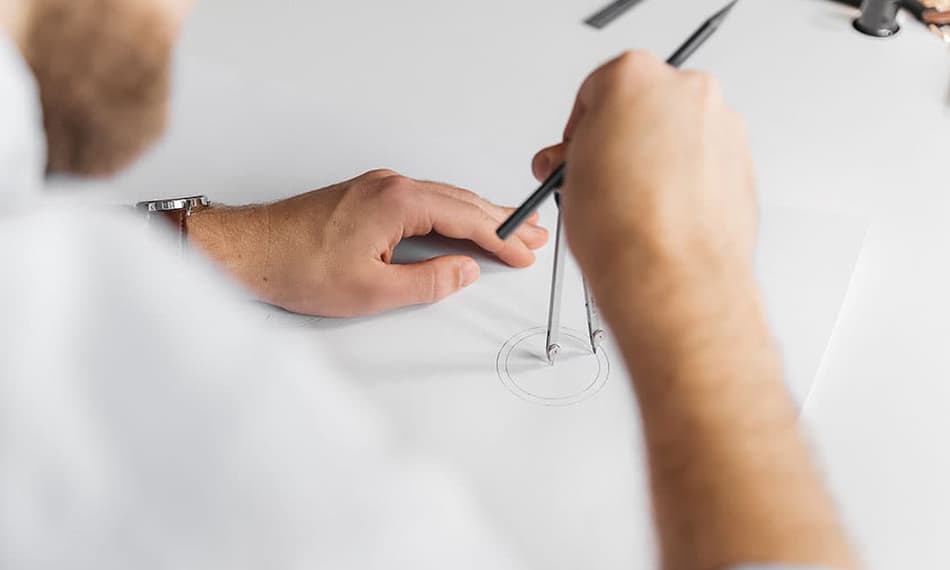 Designed in Sweden
Experience the excellence of true Swedish craftsmanship. Every watch we create is designed in-house, with meticulous precision and absolute perfection in mind.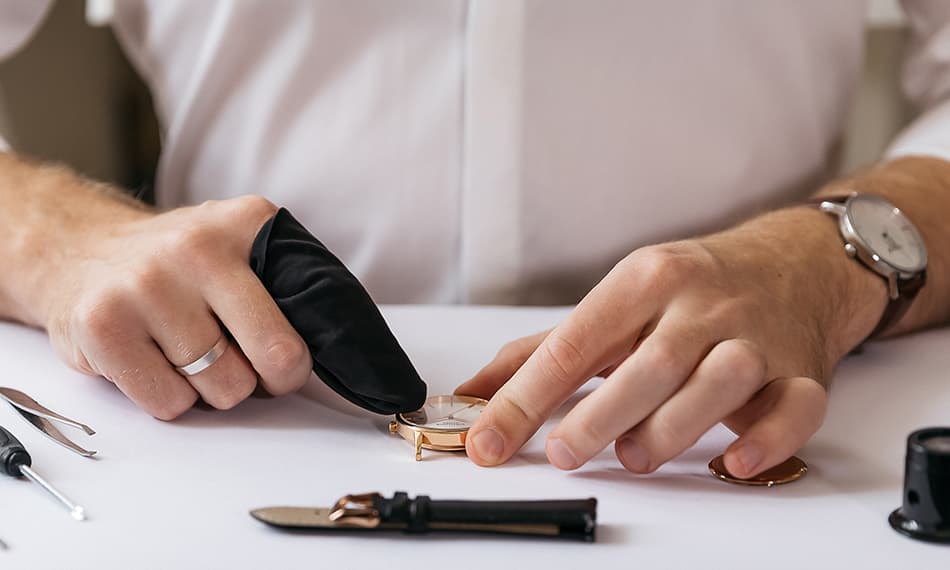 Ambassador Care
Our world-class Ambassador care program includes a 10-year warranty, amazing around-the-clock support, and a comprehensive 60-day return policy. Because you deserve only the best.