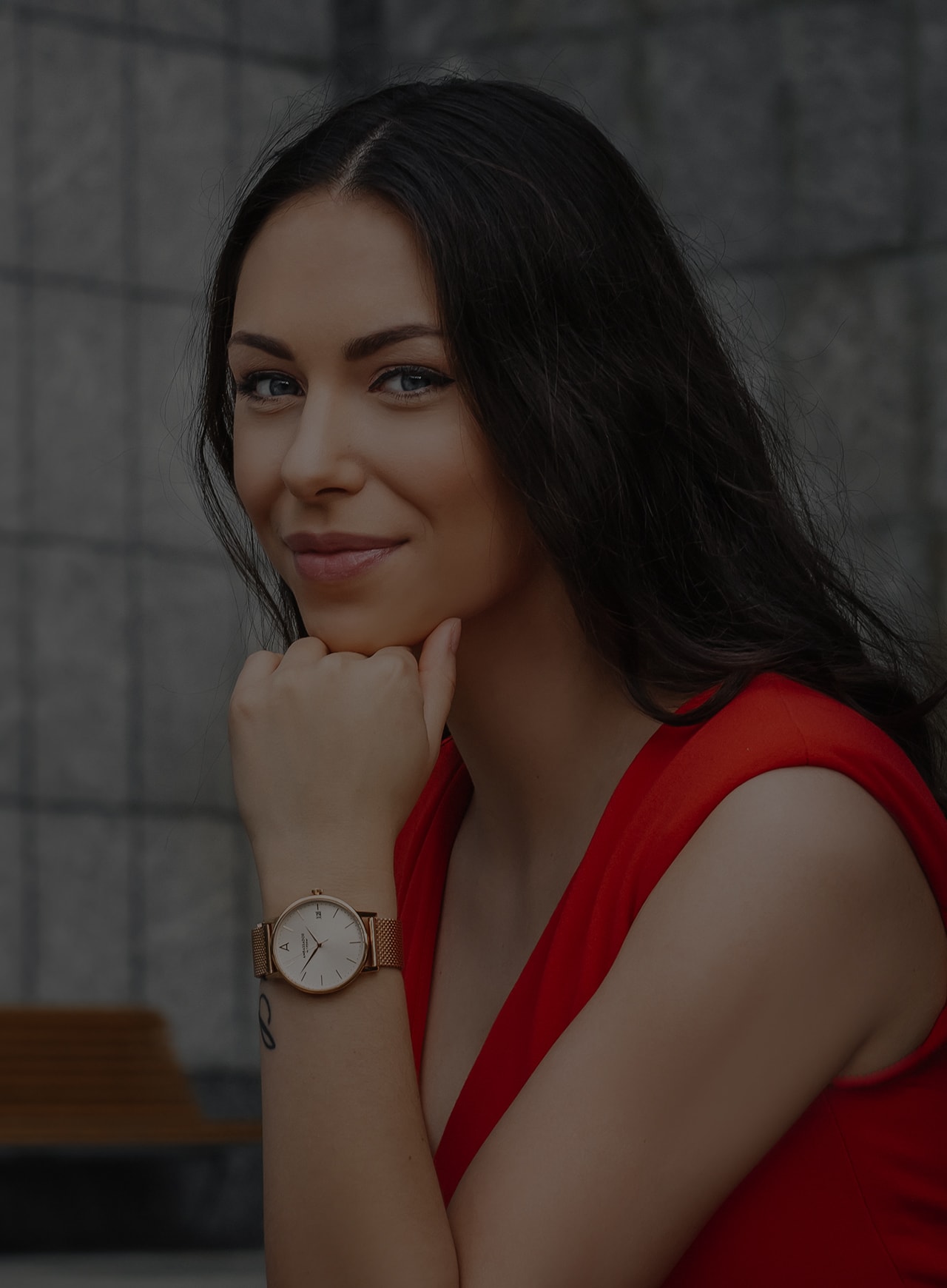 Women's Watches
Shop our collection of women's watches that complement your unique personality, while adding an elegant classical touch of luxurious expression to any outfit.
60 Days Free Returns
60 Days Returns
Free Shipping Worldwide
Free Shipping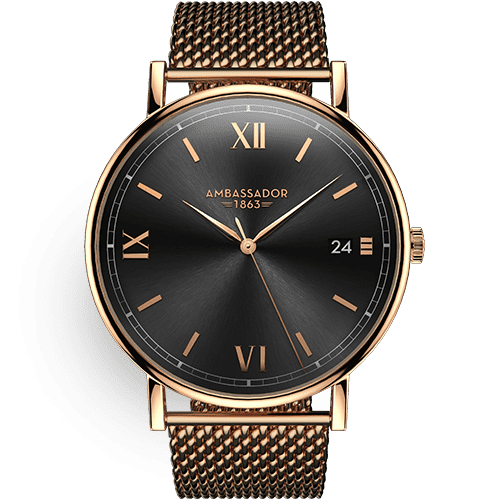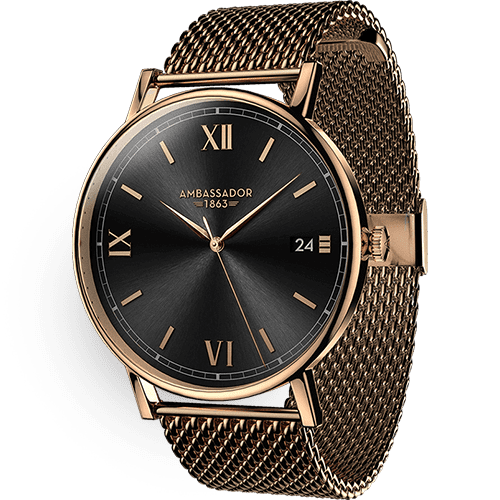 Exceptional, bold luxury.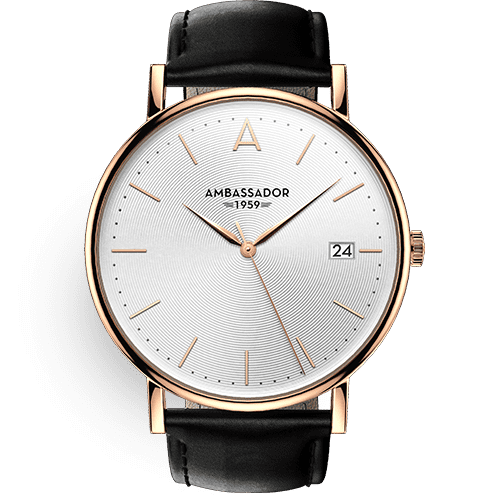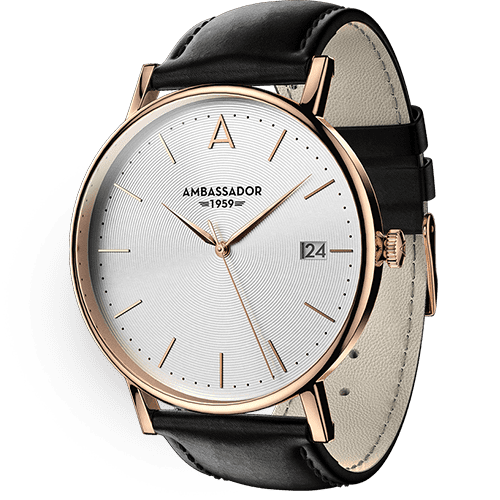 The ultimate business watch.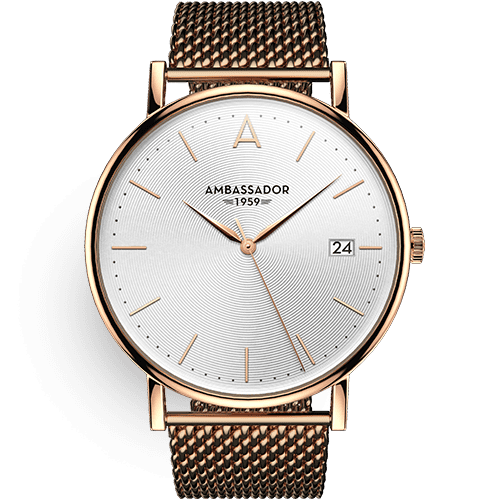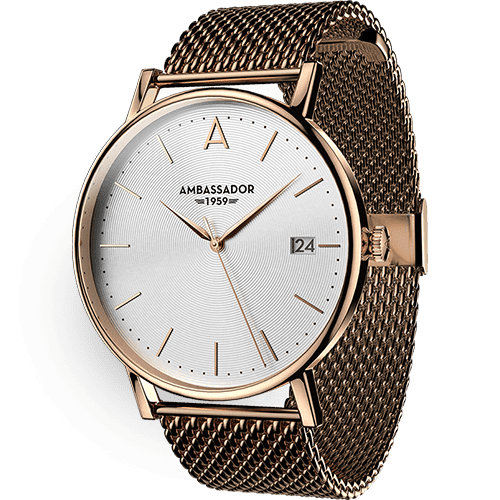 A luxurious modern masterpiece.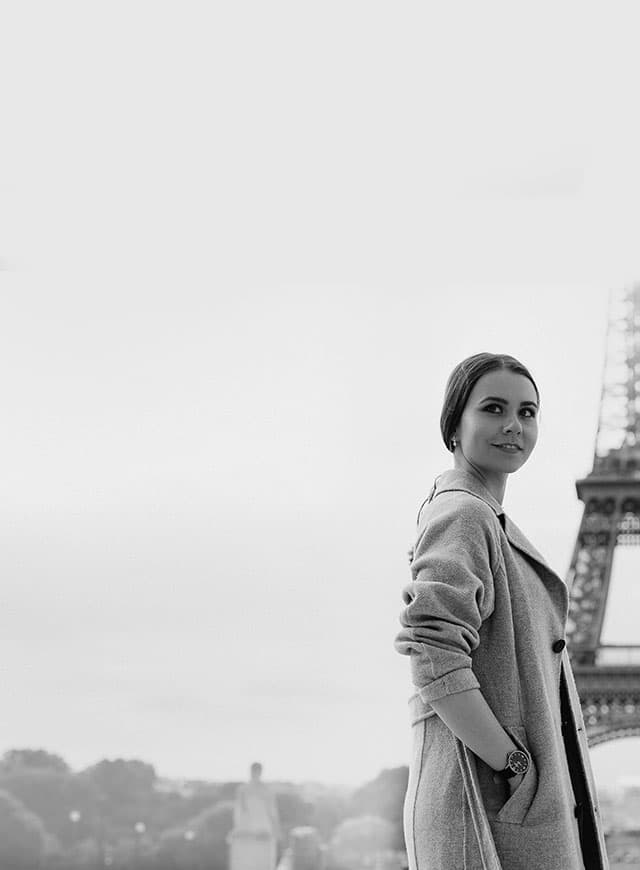 Stunning, Exceptional, Woman
You are a leader, an inspiration, a role model and a remarkable woman, in short - you are an Ambassador. And you deserve the absolute best.
We've created our collection of women's watches with excellence in mind. Allowing you to showcase your unique personality, while adding a touch of luxurious elegance and vibrant playfulness to captivate, impress and inspire.
Size Information
Discover
Be An Ambassador
It's all about reputation. That's why we've teamed up with some outstanding ambassadors from all around the globe to aid in our quest for excellence.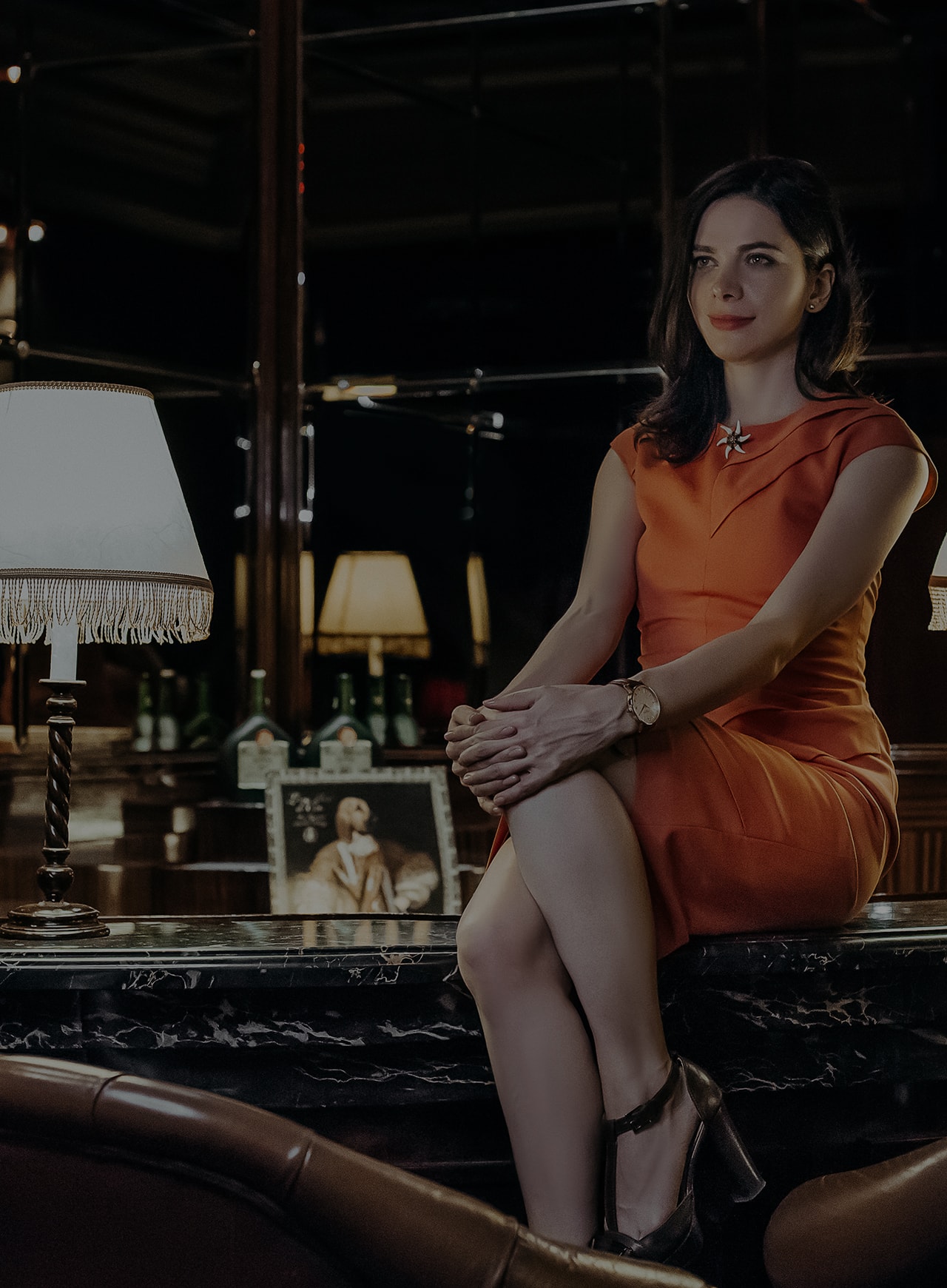 Inspired by Excellence
Learn about our community of ambassadors, their stories of excellence, and explore our illustrious lookbook to discover a new world of style.
Get Inspired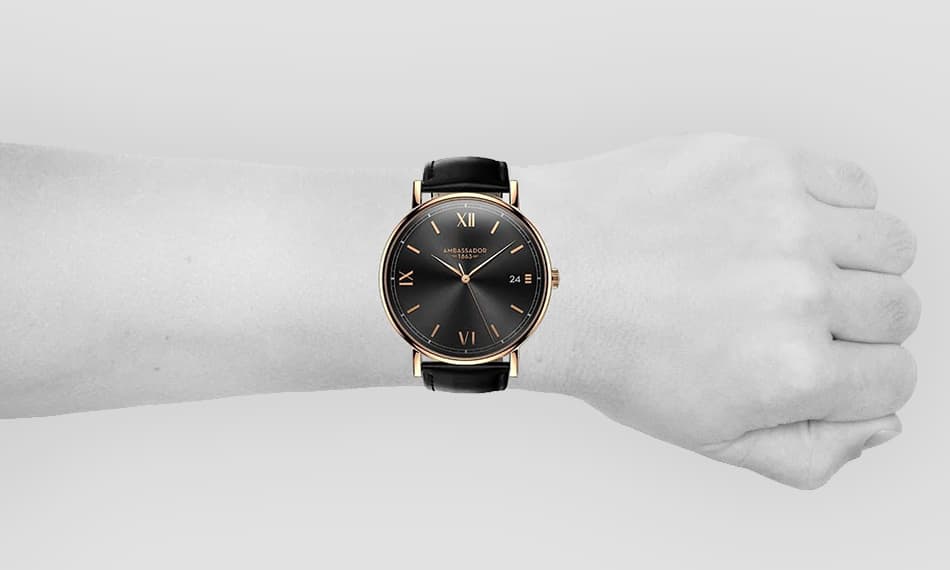 Enjoy a versatile and comfortable strap that lets you adjust the size with ease, ensuring a perfect fit every time. The straps are supple and thin to provide a slick, luxurious look.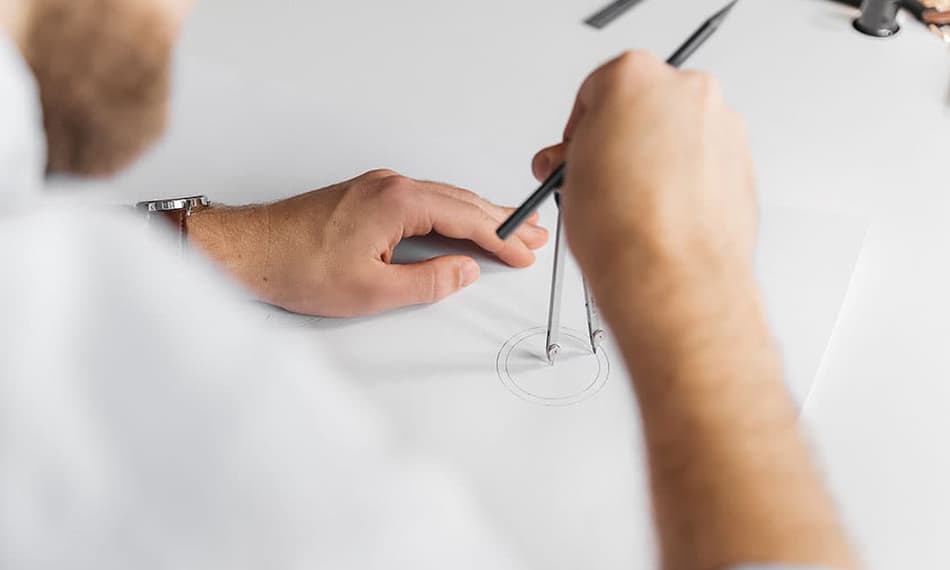 Designed in Sweden
Experience the excellence of true Swedish craftsmanship. Every watch we create is designed in-house, with meticulous precision and absolute perfection in mind.