If you ever wear watches or ever plan to in the future, you may be curious as to what ATM stands for. ATM is a detail included in the specs for most watches, but there are a surprising number of people who don't know what ATM meaning is.
ATM means atmospheres
Simply put, ATM is an abbreviation of the word atmospheres, and it is used to rate water resistance in a timepiece. As you are probably aware of, there are different types of watches made for different types of environments, so that a watch that is okay to wear while in the shower is not necessarily going to survive your next snorkeling trip in Hawaii.
The different water resistance capabilities of various watches is why the International Organisation for Standardization set up a universal rating system for ATM (thanks guys!). Knowing the different ratings and their depths is pretty important, especially if you want to prevent your watch from becoming a beautiful paperweight.
ATM Ratings
The different ATM ratings can be misleading. The most common ratings are as follows:
3 ATM
= 30 meters (100ft) depth
5 ATM
= 50 meters (160ft) depth
10 ATM
= 100 meters (330ft) depth
20 ATM
= 200 meters (650ft) depth
When most people read this, they think "

Great. 3 ATM, so I can dive 30 meters with my watch.

" Sorry but no.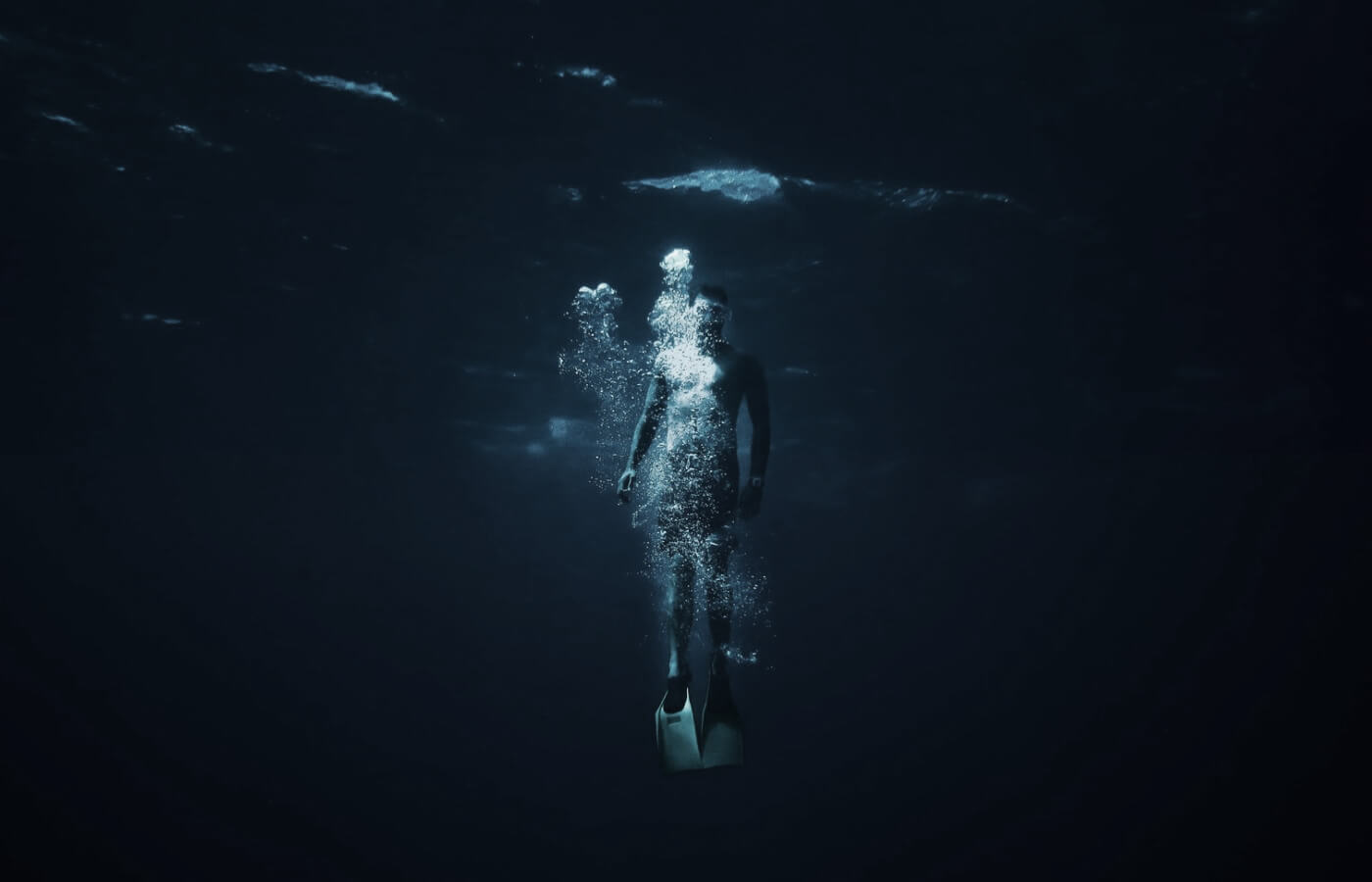 Waterproof Watch - I can do anything
Here's where most people go wrong. They do a quick search, see that their watch is waterproof up to 30-200 meters, go scuba diving and—goodbye beautiful timepiece.
What they don't know is that when the actual testing of the watch is conducted to determine the rating, the tests are performed in 100% still water, with zero activity. This does not emulate the kind of environment that a watch will be used in when under water, and unfortunately, the slightest movement can lead to pressure overload and allow liquid to seep into the watch.
To determine the rating, manufacturers use two type of procedures. One is dry testing: a test that uses varying levels of air pressure to expose any air leaks. This is the first step and if any leak exists, the watch won't be waterproof.
The second test to determine if a watch is indeed waterproof is wet testing. With wet testing, the timepiece is placed inside a small chamber that is half filled with water and half filled with air. Suspended in the air-filled side, the watch is then slowly immersed in water and the air pressure inside the chamber is gradually decreased. If any bubbles are released from the watch under water, the test result is that the watch is not waterproof. If the watch does not release any air bubbles, then fantastic! But remember this test is still in a water chamber with no activity.
Waterproof Watches in Real Life Uses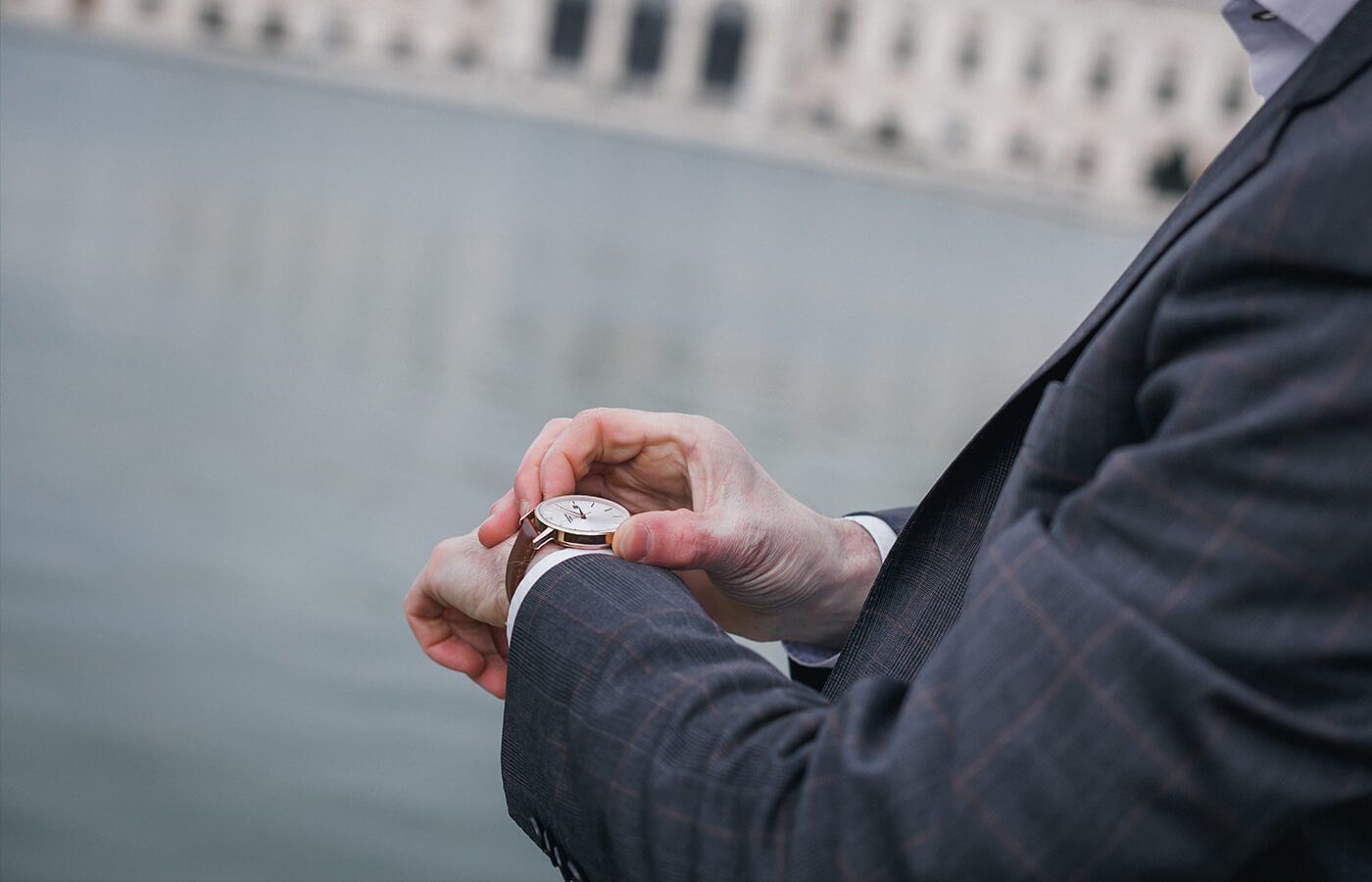 Clearly, it can be a bit perplexing to determine what environments you can expose your watch to based on the previous paragraph. Your movements are not linear—you move all the time, and so does water. Because of that, it is perhaps more helpful to think about real-life situations that correlate to the ATM ratings:
3 ATM—Washing hands/car, walking in rain, very light shower
5 ATM—Shower/bath

10 ATM—Water sports, swimming in the sea

20 ATM—Snorkeling
Our Waterproof Watches (3ATM)