Best 21st birthday gifts? Yeah, we believe we got them all listed down here.
The decision can be difficult. You need the best 21st birthday gift - it can be for yourself, gift for your boyfriend or a close family-member. Turning 21 is an amazing achievement. In all seriousness, you already lived 21 years on this earth. So let's celebrate life and live it to the fullest potential. You're turning 21, right? Before you do, I want to present you the best 21st birthday gifts. Let's go.
History tells us that the best gift is the watch, so we'll follow that trend. Our Predecessors knew a thing or two about watches. From life necessity to the daily fashion accessory, watches always hold their significant position in our lives. Honestly, who doesn't like watches? I bet you do.
We made our choice. We're going with watches. I'm not on your regular digital watches for men. That game is weak (we'll come back to this). We're talking about real watches. The solid ones. The ones that make a statement. The ones that catch people's attention. We know you deserve it. You're 21 :)
So let me introduce you the best classic watch on the market. That's not an opinion. Straight facts. Ladies and gentleman...
The best 21st Birthday Gifts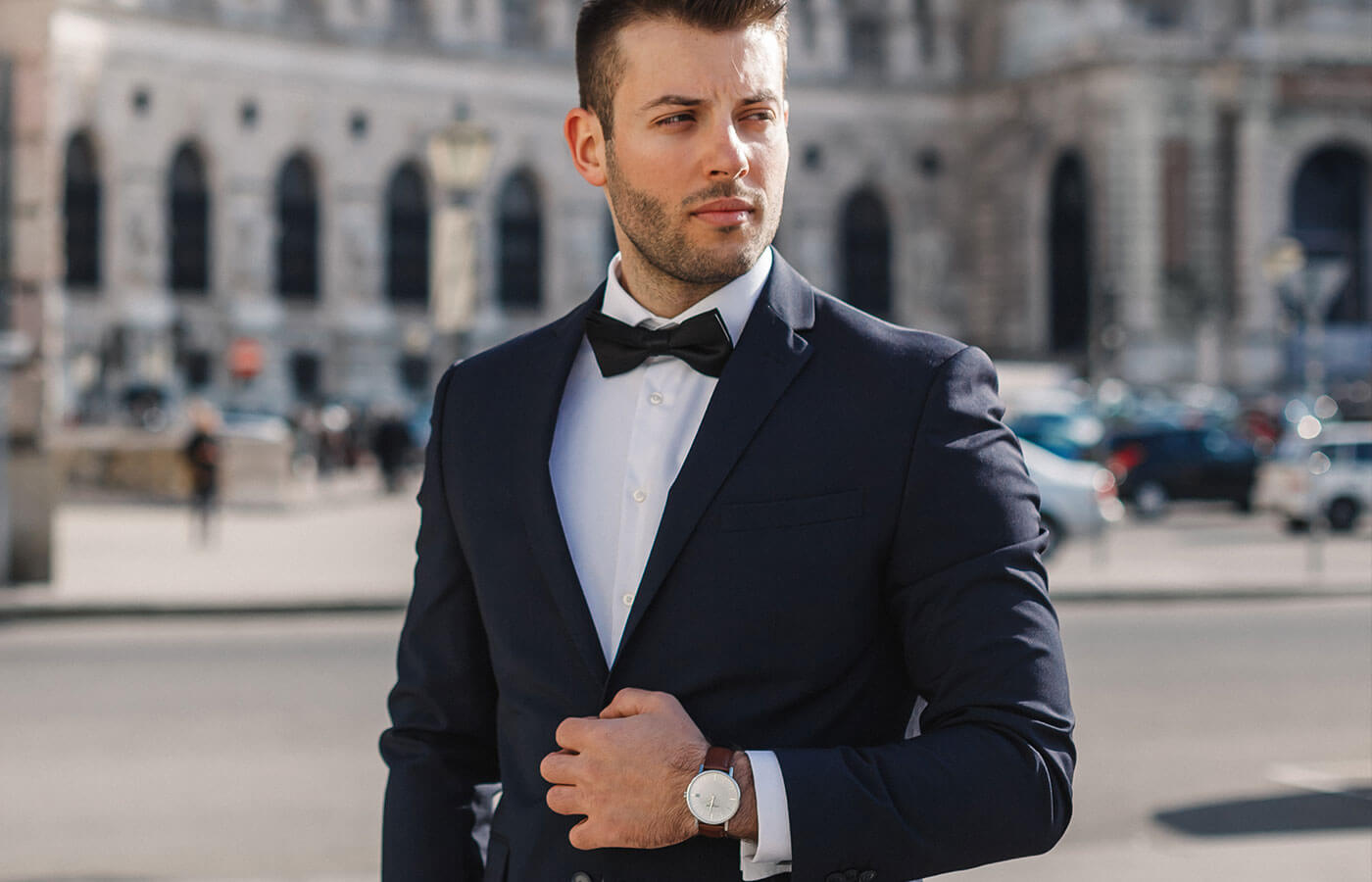 Unlike any other anniversary date that someone will celebrate in their life, turning 21 is often regarded as social turnover and a moment of growth, that's why the gifts offered as presents for best 21st bday have a very different tone than anything offered on previous years. A video game console might be a faux-pas since the meaning behind turning 21 is to think bigger and bolder. An electronic device such as a tablet or smartphone are not ideal options either since these are usually selected by their users based on performance specs, offering such a gift on a dare is not recommended.
Going for a watch sends a compelling message especially if the one offering the gift is a parent or a brother. As far as best 21st birthday gifts go these can signal the time to go to college, a brand new era to try out your first business venture, the moment when you move out and try to live on your own. Hell, it can even mean some as simple as the chance to finally being able to get a drink legally in some countries. Your brand new watch will make you look that different. You will be able to try out the first ever adult look if you combine it with the right apparel. It's a coming of age, and it should not go unnoticed. 
Unique 21st Birthday Gifts for Him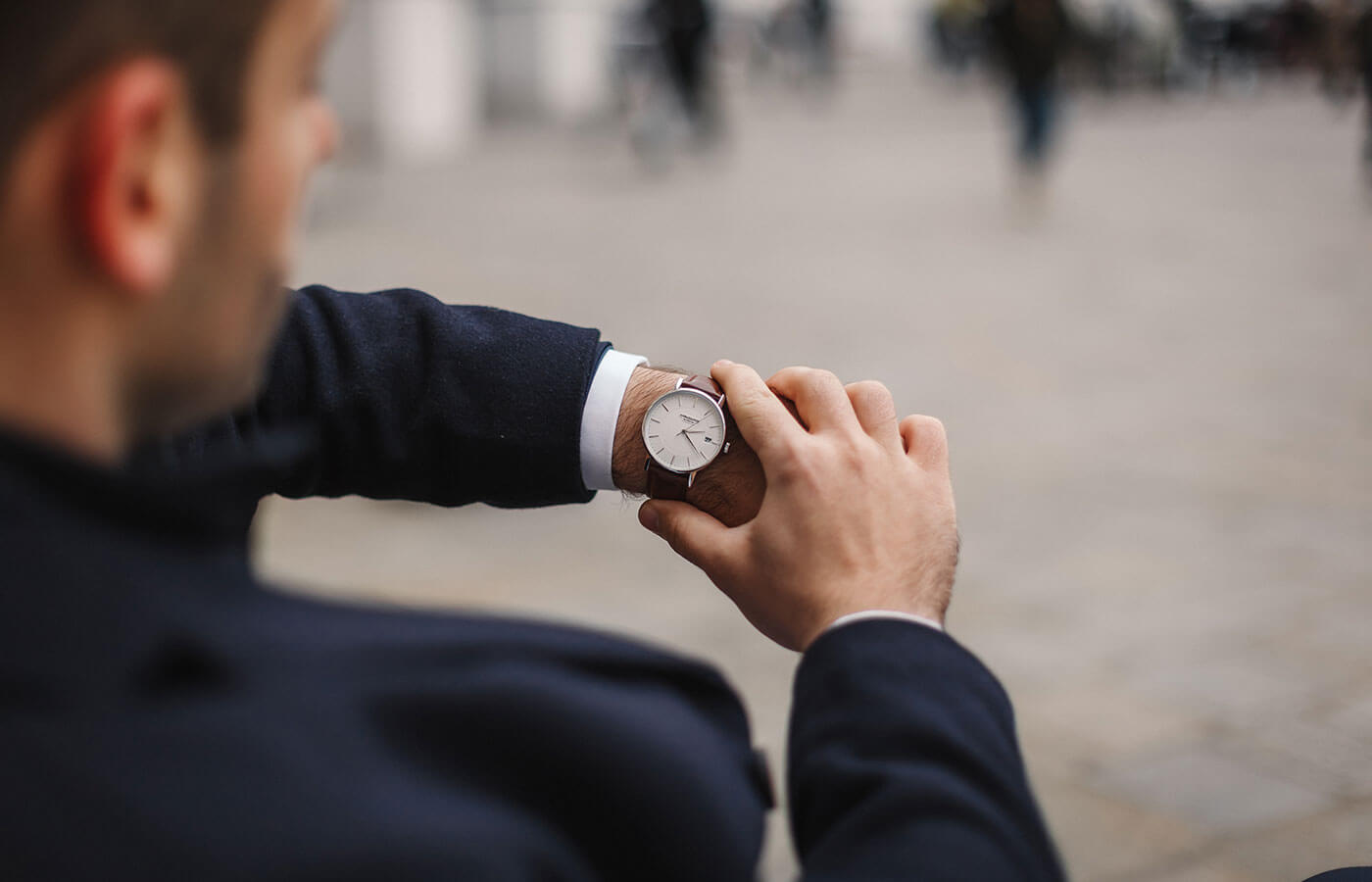 Watches have this incredible significance and uniqueness as gifts because they are essentially timeless. A quality wristwatch is useful, durable and it has the potential to become a legacy piece tied to your family name. Out of those many clever 21st birthday gifts, you receive this one has everything to test the passing of time and remind you when you embraced the determination to become an adult by starting a career, or when you overcame your fears and asked out that girl you like so much. Even better, it can remind you when you married her and started a family.
Out of all those unique 21st birthday gifts you are likely to get the watch will stand out for being a well-designed piece of jewelry bearing a minimalistic design that exudes class and sophistication. From that moment that the leather wristband touches your skin, you will forget everything about digital watches, as a matter of fact, we are willing to bet you will consider them tacky from that moment on. The stylish look will make a beautiful compliment to your new outlook on life, and it will give you a purpose to fulfill your dreams and keeping track of the time it takes to achieve your goals.
Perfect 21st Birthday Present for Boyfriend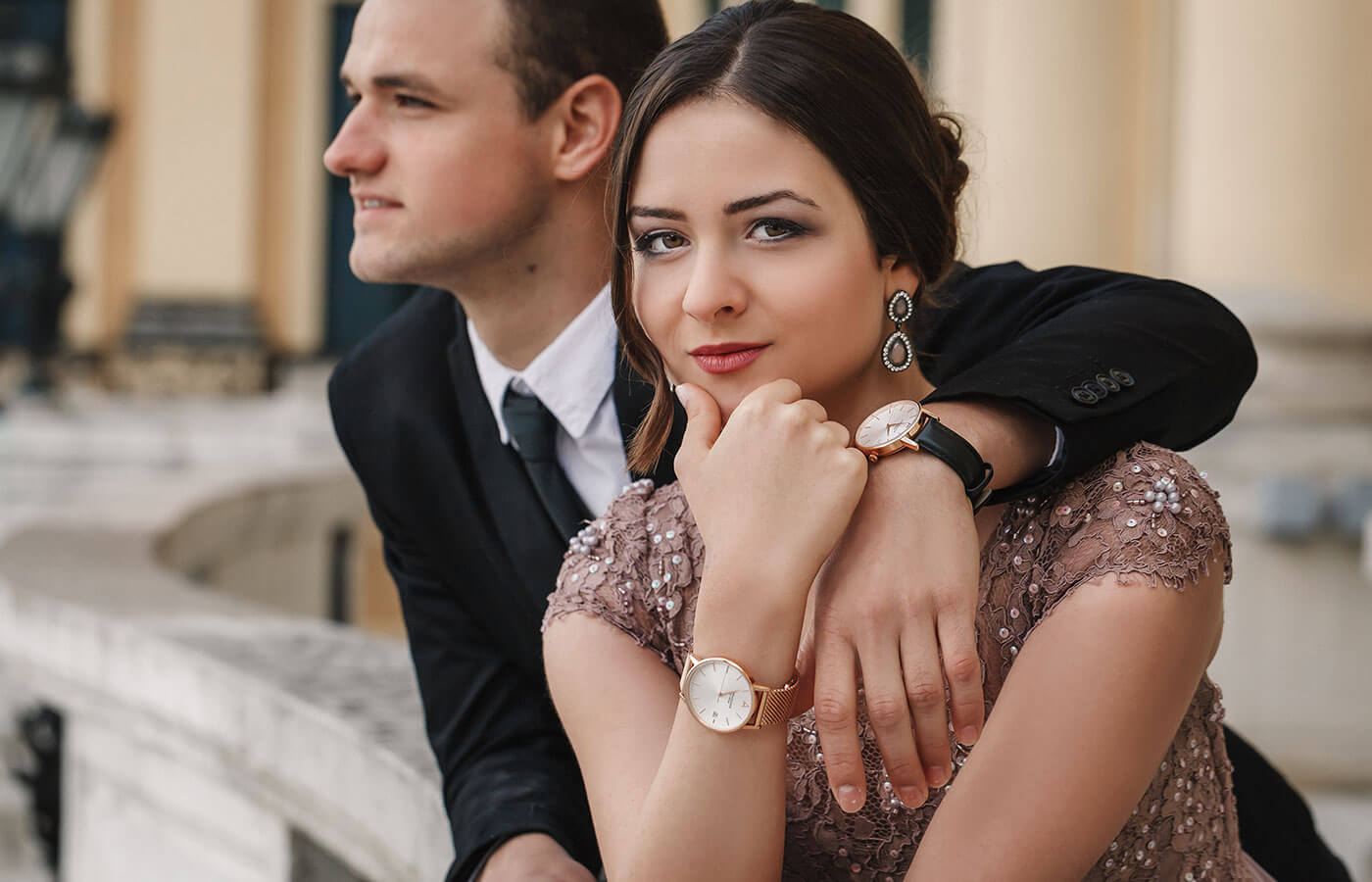 A woman who feels secure about her partner certainly wants to grow with him and support him as they embrace the path to the next stage in life. Yes, there is no secret that many women out there have exquisite taste when it comes to choosing the accessories that their sentimental partners should wear at some point. If a man is fortunate enough to have someone to love at 21, getting a watch from her is almost like offering her an engagement ring. It's an unspoken rite that marks a new era in the relationship of a couple that is willing to stay together for the duration.


The ultimate 21st birthday gift for your boyfriend - he will love it!
If you are a woman, who is asking what to get your boyfriend for 21st birthday, look no further than a well-designed wristwatch. Ambassador offers the right selection of models for that special partner that has already given you a lot, and it's probably willing to provide so much more as long as you love and respect him - making it the best 21st birthday gift. Take notice of what your partner reflects the world. That alone will tell you what's the right model is for him. You will notice his change in demeanor as he becomes more determined to fulfill his goals so the two of you can build your story. 
The Perfect Gift for your 21-Year-Old Son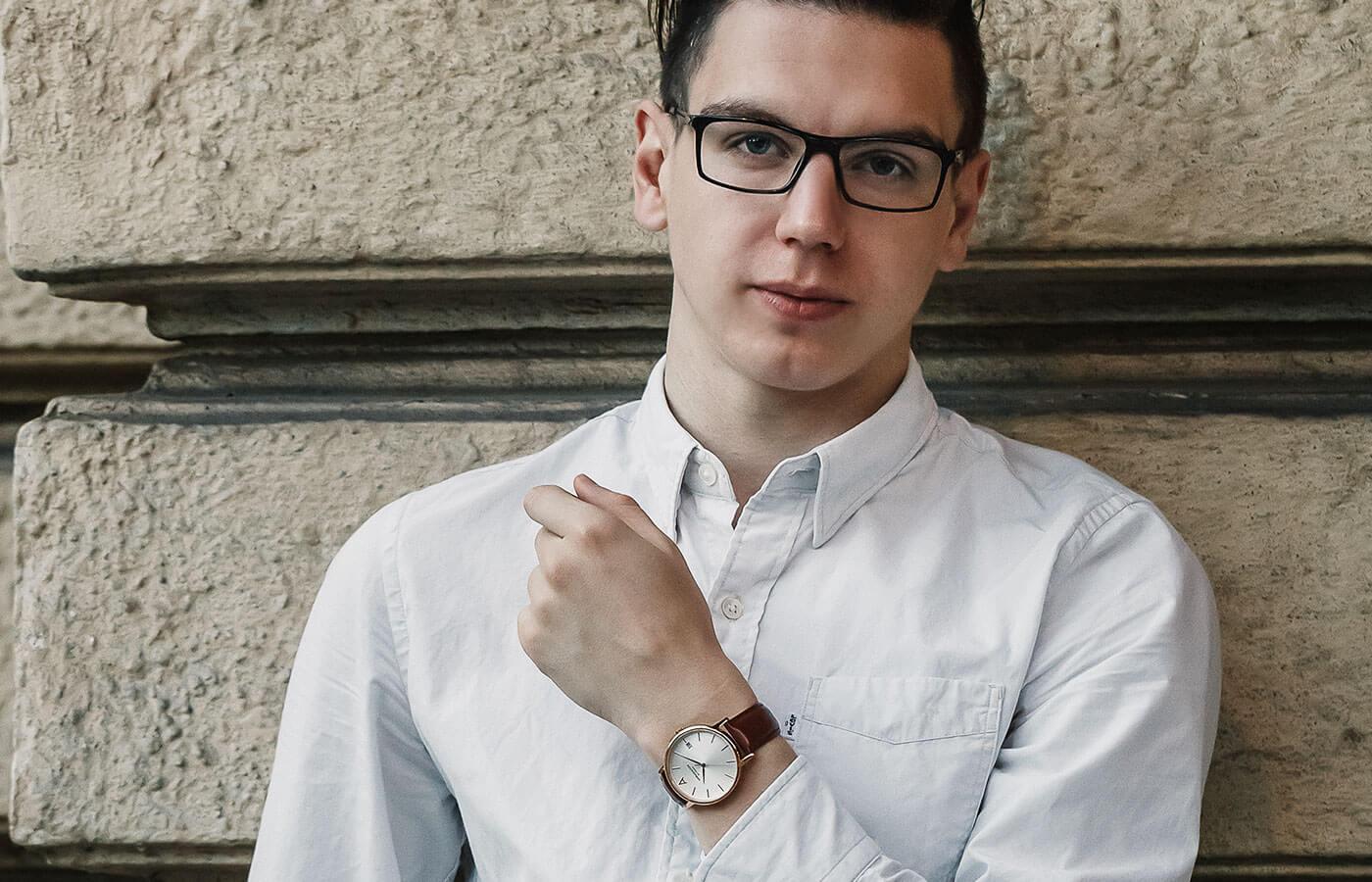 A parent never stops caring for their children. No matter how much they age, it hits you every time something happens that reminds you how much time has passed from the moment you held your son in your arms for the first time. For a parent thinking about what to buy for 21st birthday of their kid does not require a long thought process, it just needs consideration when is time to pick the right model. Unlike any other life event, when the happiness is shared among many family members, turning 21 marks a special moment for parents. One that will see their kids go their way.
A son turning 21 is the moment when we need to realize that is time to start detaching the metaphoric umbilical cord that ties our kid to the family house. It's time to accept that their projects and dreams are their own and we have very little say on them. We can offer our love and unconditional support and special gifts for turning 21. With a quality watch on his wrist, he can take notice of the passing of time and go through the motions of it as he tries his best to overcome the obstacles that you can no longer avoid for him. 
Best gift for best friend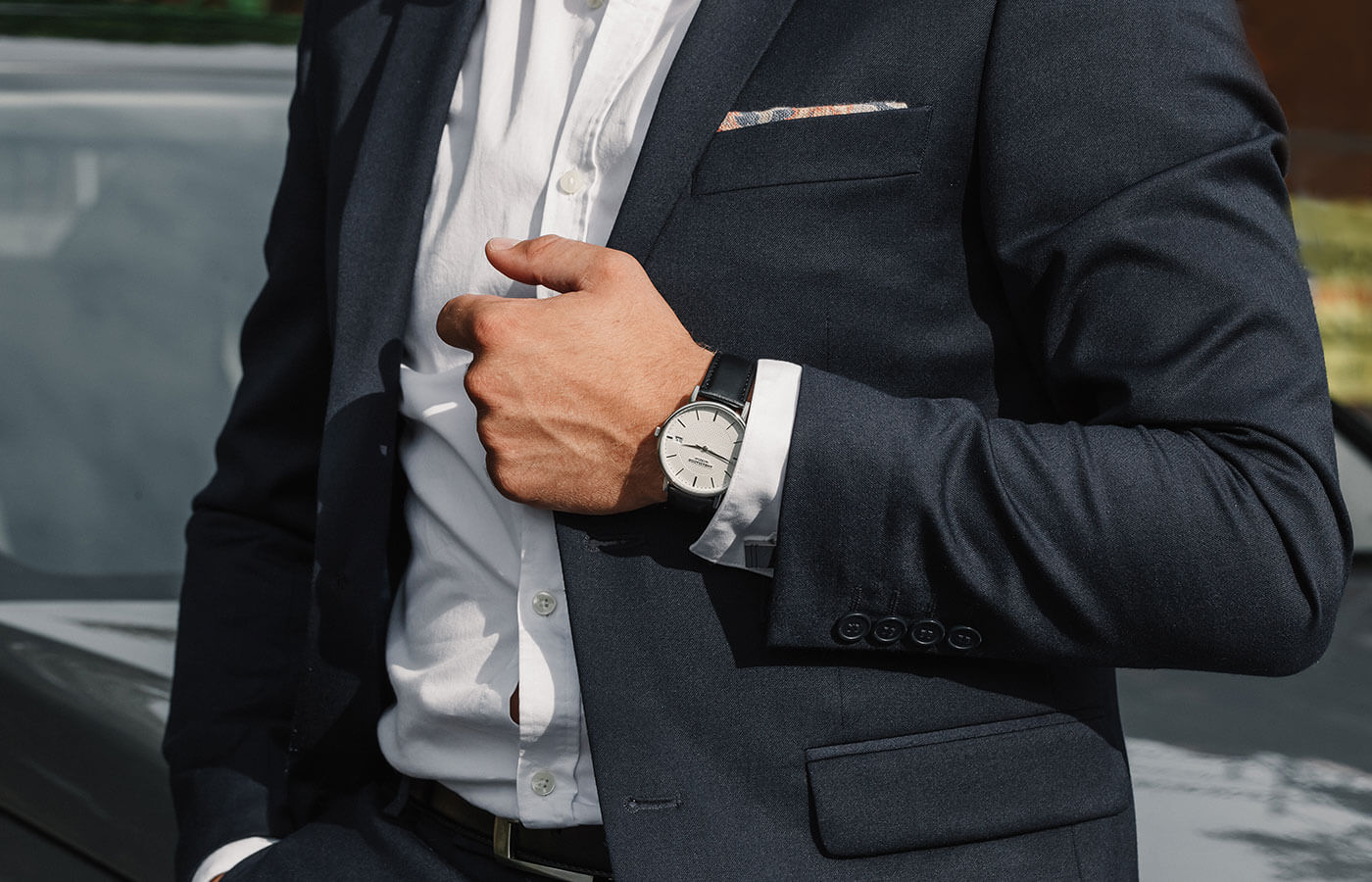 We have a lot of casual friendships in our lives. Very little actual friends get to stay on it for the duration. How do you know if someone is committed to that level of friendship with you? It's very simple: just take a look at your gifts for 21 year old male friends the night you do your party. If any of your pals are giving you a wristwatch, that one is a trustworthy friend who is ready to go the extra mile for you. If you are wondering why, the reasons are not that difficult to figure out: a friend offering the awareness of time is one that wants you to succeed at life quickly. That's why we call it the best 21st birthday gift!


Your best friend will enjoy the gift for years to come!
This realization can help you out even if you are at the other end of the equation. As the birthday of your friends are coming up and you keep asking what to get someone for their 21st birthday, now you have a pretty clear idea of the way you should go. No one will take it into fault if you are not ready to offer such a strong bond of friendship. After all, we are talking about a signal of friendship that you can't just extend to everyone in your life. If you are ready to let your friends how much they mean to you, give them a watch on their 21st birthday, they will get the message right there.
The perfect 21st birthday watch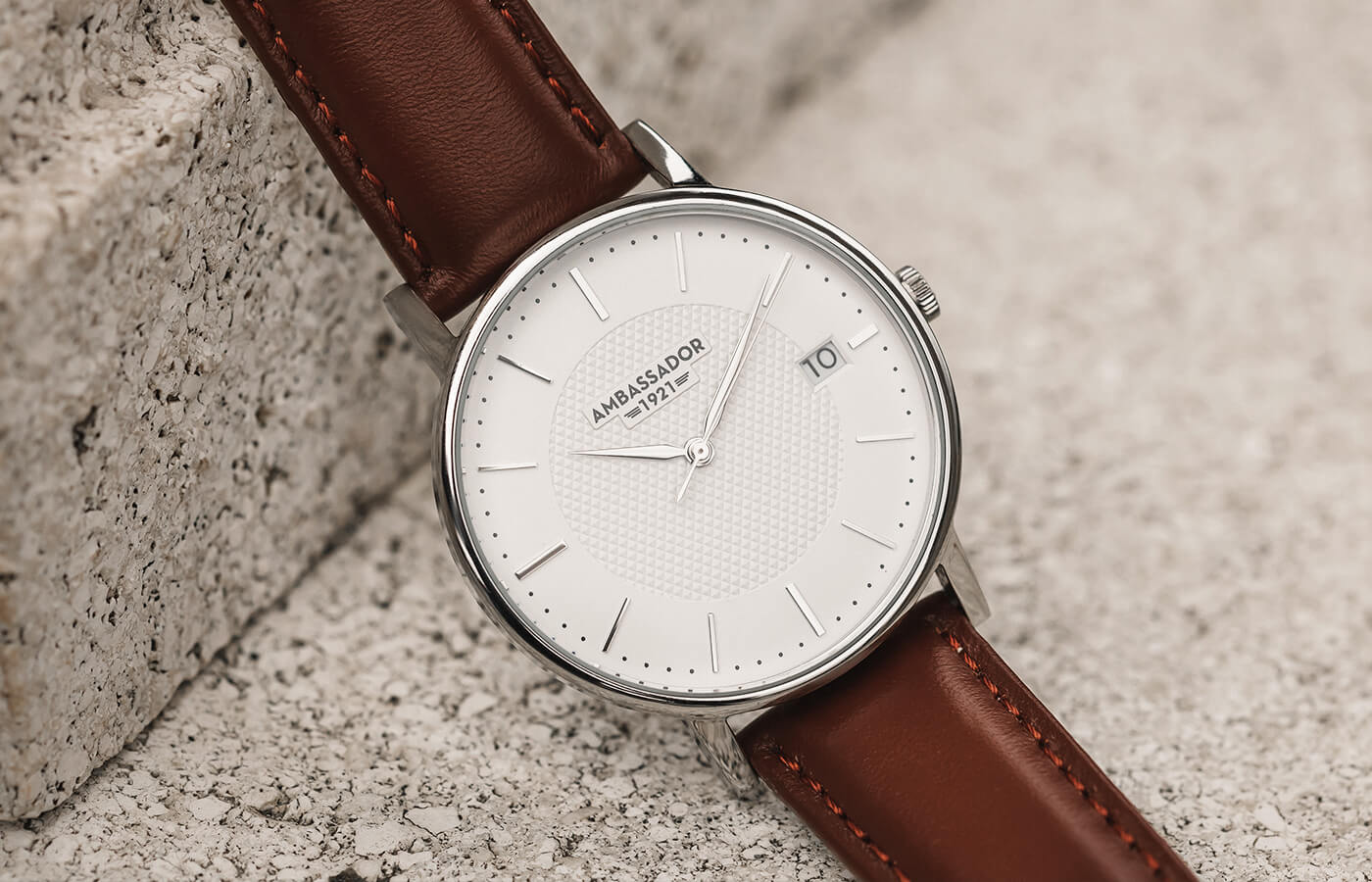 Get it now ($199) - Free shipping worldwide
Black and white. All classic. You can never go wrong with this watch. This watch screams status and wealth. Why I'm even telling you this? You can see it yourself.
The Heritage 1921 is the best watch best watch for you. Why? I just know what you need. Something that works. Something that is not heavy on your wrist. Something that is good looking. Heritage 1921 checks all the boxes.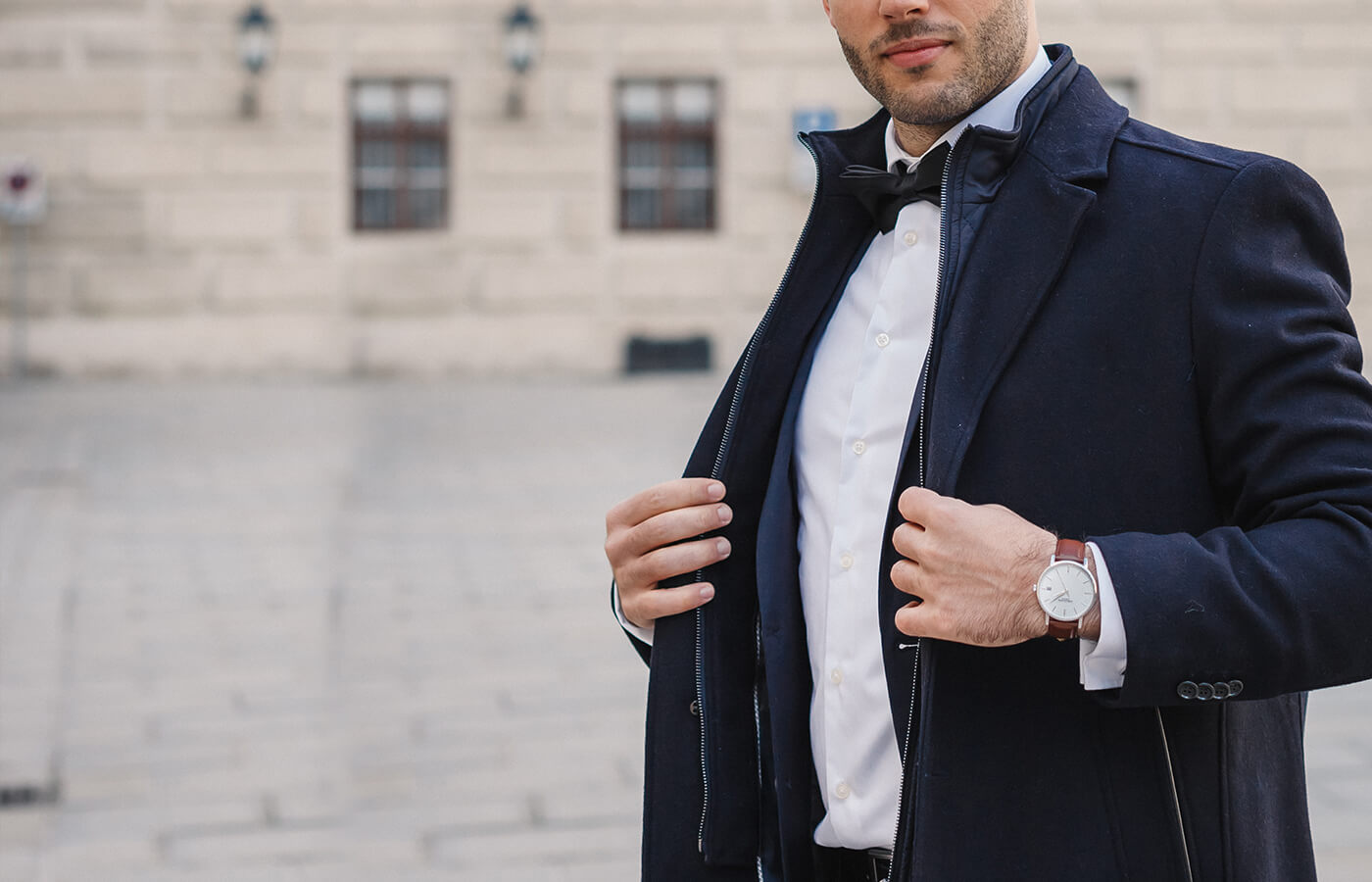 Never hold back the true you. Celebrate today like never before and don't forget to gift yourself.
Cherish the 21st birthday. Go for a classic watch to last.
Remember me bashing on digital watches? I'll tell you why.
The reason is that digital watches for men have no soul. You buy one and you feel nothing. You throw it away when it breaks. Can relate? We all feel the same.
Of course, nowadays it is more of a status purchase. You get a clock on every smartphone, there are many mini wrist computers on the market. No one needs a mechanical watch in 2018, right? Wrong. Our desire for mechanical watches isn't about logic. It's about emotions.
Remember your first mechanical watch? You bought it when you achieved something. You bought it when you hit the next level. The classic one, it shows that you're special. It's your daily reminder that says, You can do this! Now, look at your digital watch. Does it look like a trophy? I doubt so.
Unique gift - it's in the details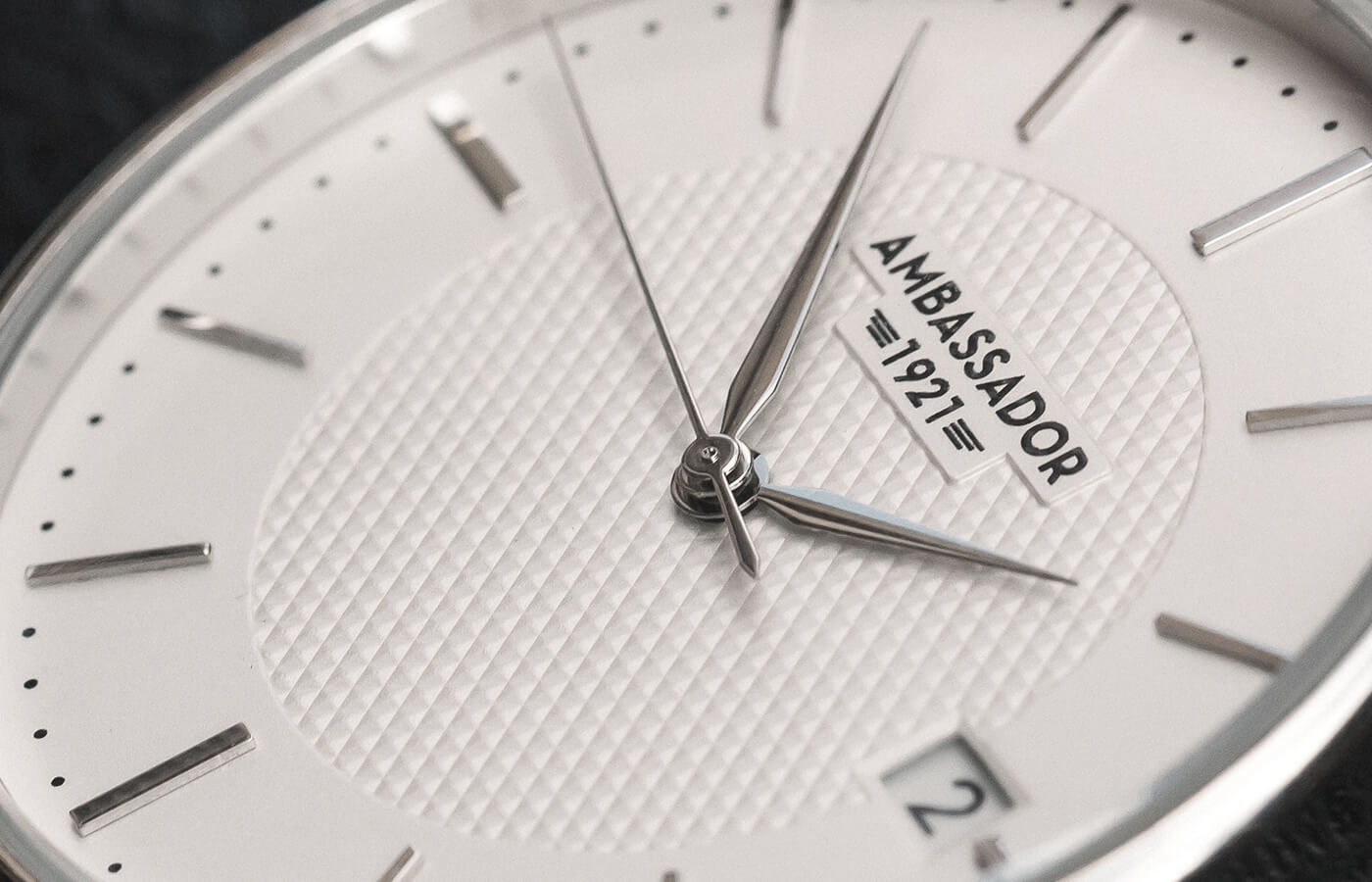 Different watches produce a different message. Each watch is a reflection of your personal social baggage. We're not here to let you down. We care about you and we love you. That's why we design the best watches for men. Period.
So, yeah, since you're 21 soon. We wish you all the best in the world. Be beautiful. Be loving. Be yourself.
Happy birthday!