A classic watch as a Valentine's Gift?
That special day is approaching again when the fluttering of Cupid's wings fills the air and all the retail stores become festooned with pink ribbons and red hearts: Valentine's Day. A day set aside for romantic gestures and declarations of eternal love. The beauty of such a day can be clouded though by the annual concern: what gift to give? Sure, diamonds are forever and ties are, well, practical, but what gift can truly symbolize that your love is timeless yet persistent every hour of every day? What gift can you give your lover to remind them of your love every day? Classic wrist watch.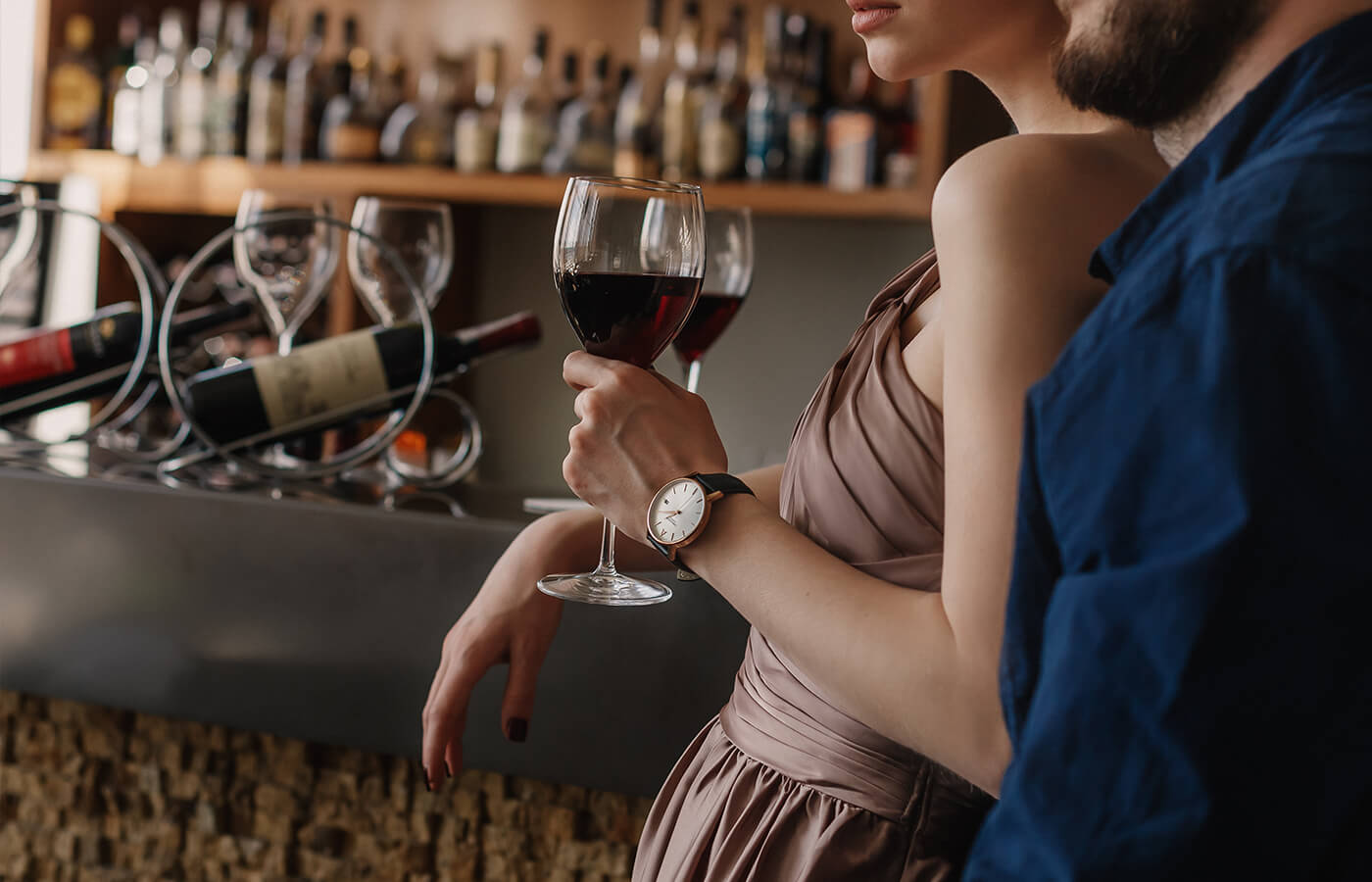 As John Lennon said, "All you need is love." True, but a token of appreciation is also lovely, and nowadays, it is part of the tradition of Valentine's Day. But jewelry and ties can seem so generic, and when given year after year, they lose their luster. Plus, they usually end up in a box, stored neatly away for "special occasions." On the other hand (or wrist) a classic wrist watch is a gift that symbolizes your love in a sophisticated way, so that your lover can be reminded of the timeless bond you share every moment they look down to learn the time.
The perfect Valentine's Day Gift
Perfect for a long-term relationship that has already withstood the test of time, a classic wrist watch is an every-day accessory that is nearly as eternal as your love. As E.M. Forster said, "I know by experience the poets are right: love is eternal." And so is the classic elegance of a wrist watch.
A classic wrist watch makes a beautiful gift for Valentine's Day for men and women alike.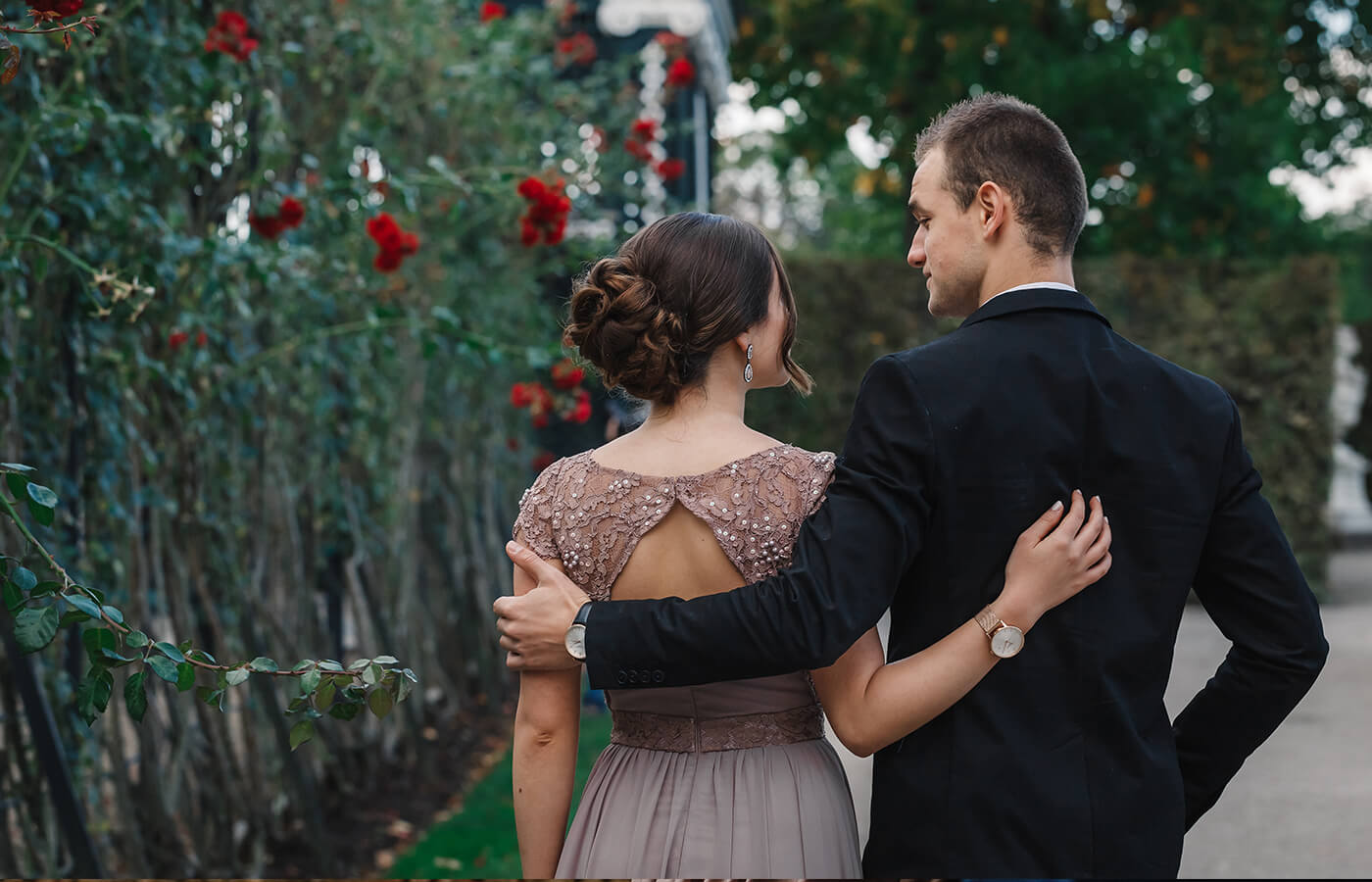 More than a functional device, the right wrist watch can also add to the wearer's aesthetic. A classic wrist watch exudes sophistication and elegance, and when worn with the appropriate attire, like a well-cut three-piece suit or a floor-length evening gown, it can enhance the wearer's overall presentation and elevate your lover's natural grace, which, after all, is what love should do.
You could even get a pair of matching watches, the mature and romantic version of best friend bracelets. For a personal touch, those with a flair for words might even consider having a professional engrave the back of the wrist watch with a memo that evokes some special aspect of your relationship, or perhaps with a lovely quote bespeaking the timelessness of true love.
Make this Valentine's Day one that you and your lover will remember. For a love as classic and special as yours, get your lover a classic Ambassador wrist watch.