The Prime Ambassador
Set yourself apart from the realm of the ordinary and make your mark with a unique, stunning horological masterpiece. The Prime Ambassador is a classical testament to exceptional craftsmanship.
Make Your Mark
Free Shipping Worldwide
Free Shipping
60 Days Free Returns
60 Days Returns
Explore
Leave Ordinary Behind
You don't believe in the commonplace, and neither do we. We strive for absolute greatness - and our watches are the living illustration of that ideology. Are you ready to make your mark?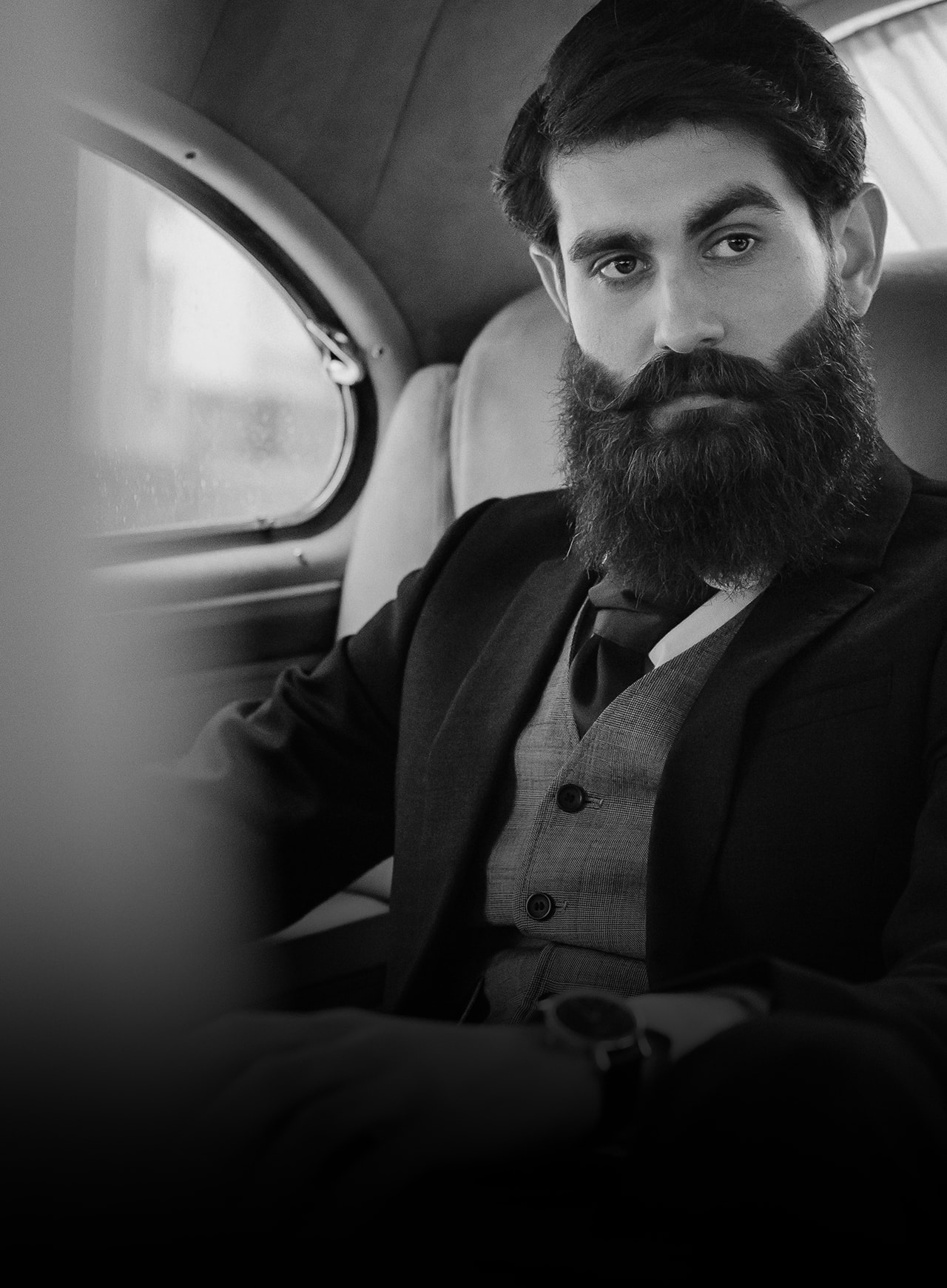 Meet the mystery behind it all
This tale begins with our namesake's profession: the ambassador. Like all envoys, the original ambassador's job was to be the manifestation of his homeland on foreign soils. But, he was always different...
Read Our Story
Designed In-House
Don't settle for less. We design everything in-house, down to the smallest details. When you buy an Ambassador watch, you're purchasing a master-crafted timepiece that attracts admiration and compliments.
Learn More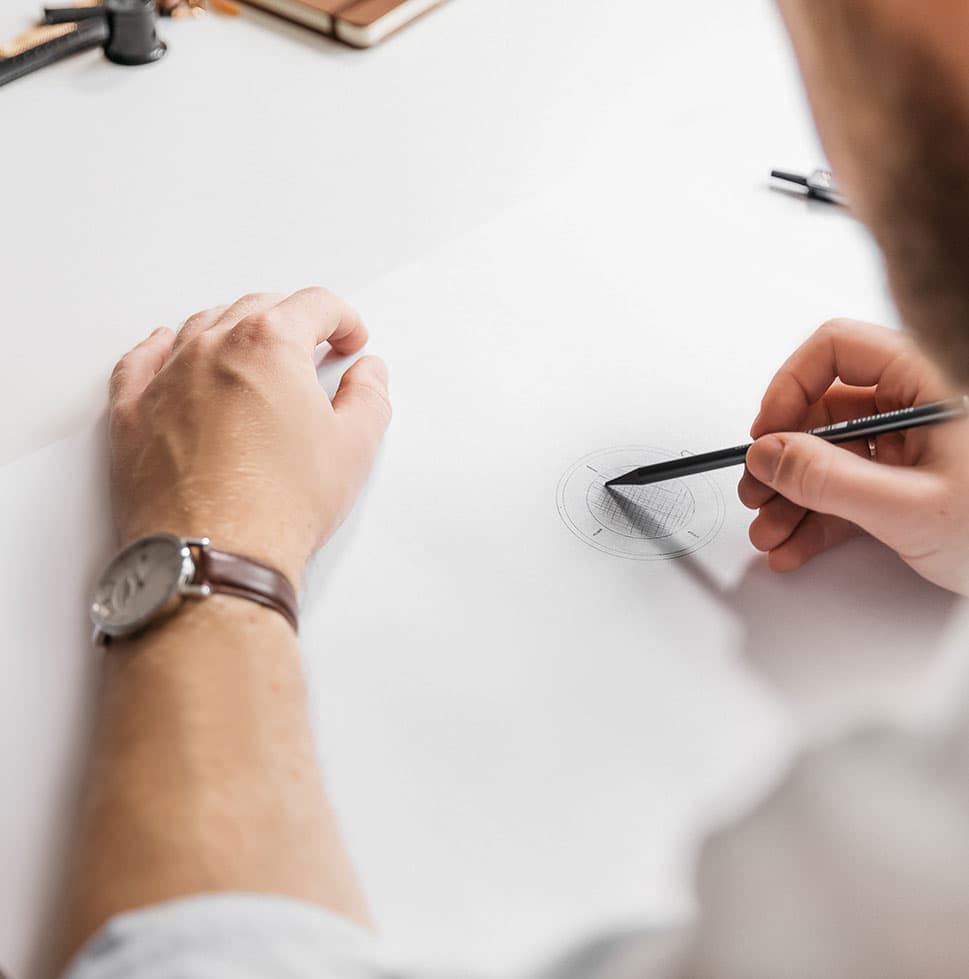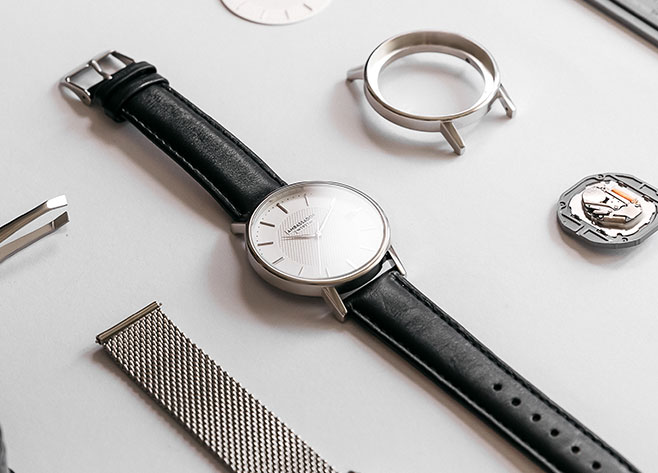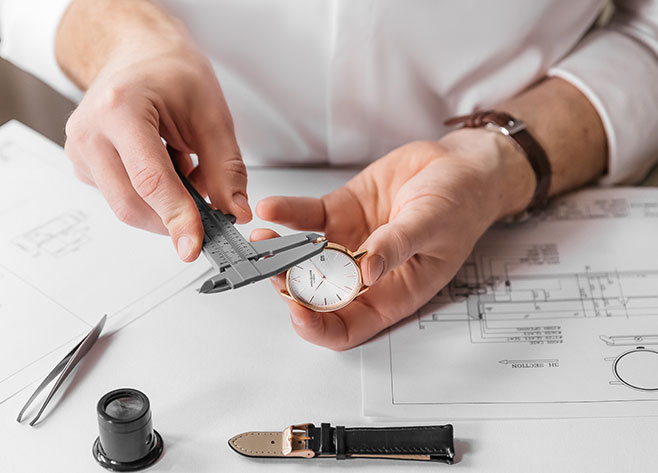 The Prime Collection
A stunning classic featuring sapphire, crystals, elegant details, and refined movement backed by a decade-long warranty. Because you shouldn't settle for less.
Explore The Collection
Discover
Be An Ambassador
It's all about reputation. That's why we've teamed up with some outstanding ambassadors from all around the globe to aid in our quest for excellence.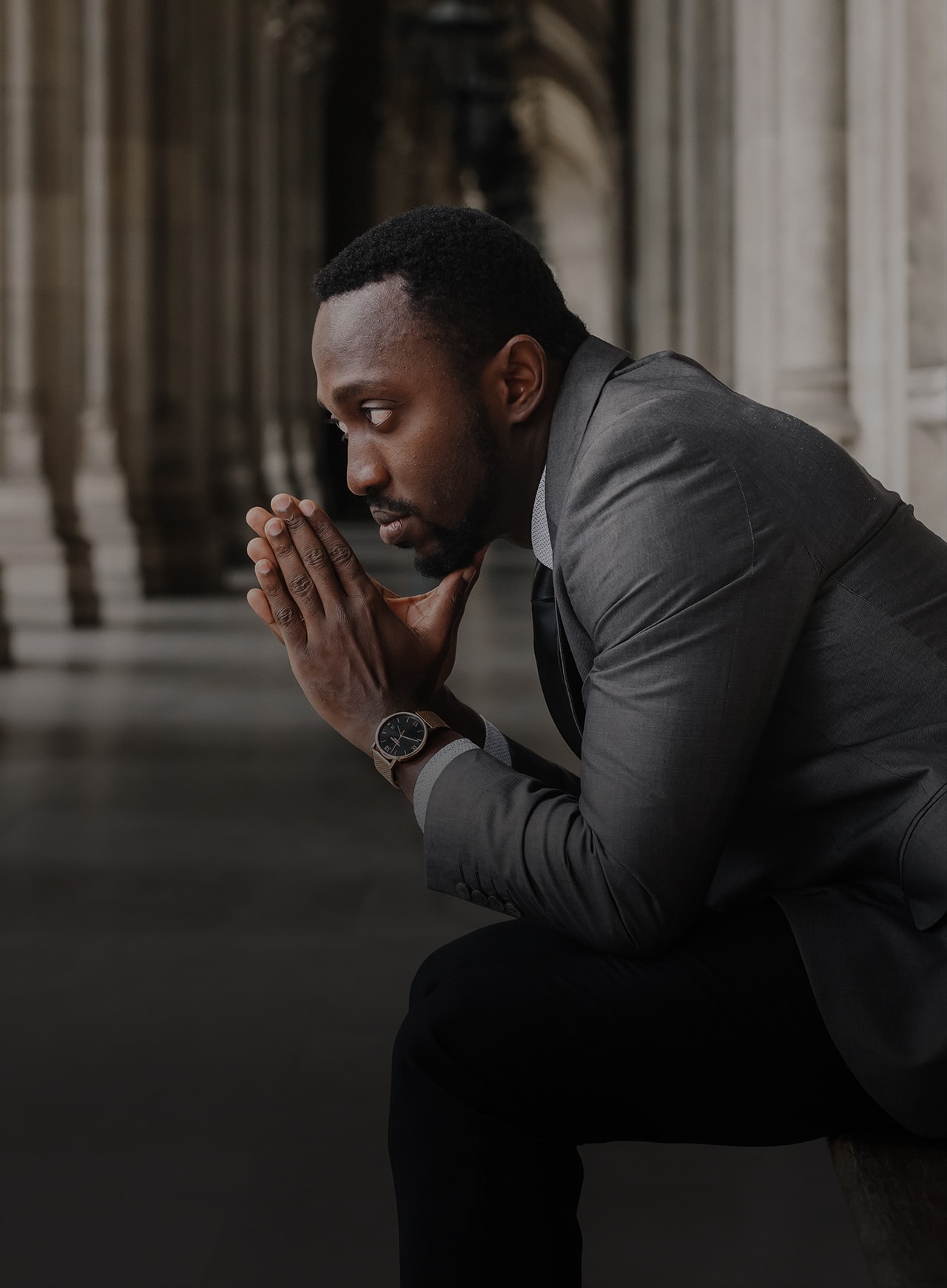 Inspired by Excellence
Learn about our community of ambassadors, their stories of excellence, and explore our illustrious lookbook to discover a new world of style.
Get Inspired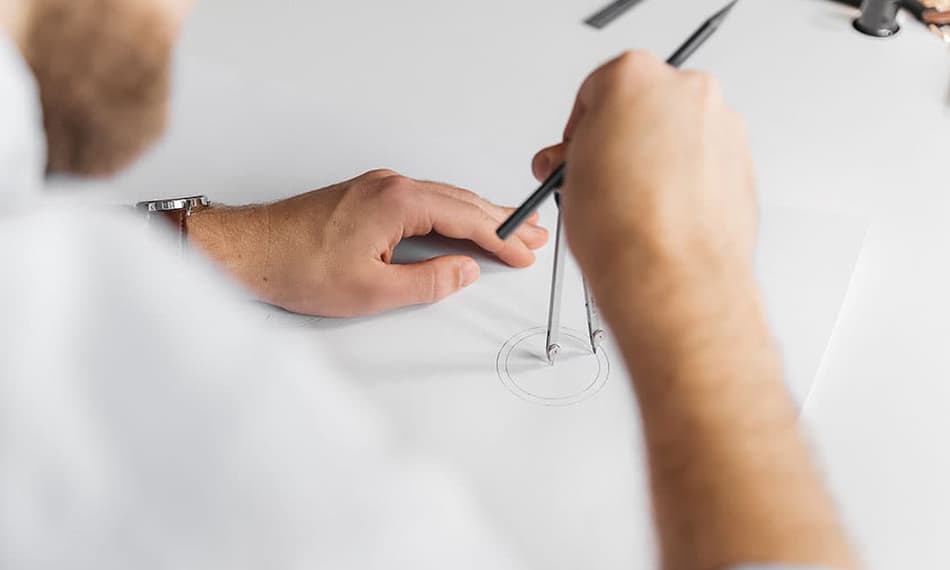 Designed in Sweden
Experience the excellence of true Swedish craftsmanship. Every watch we create is designed in-house, with meticulous precision and absolute perfection in mind.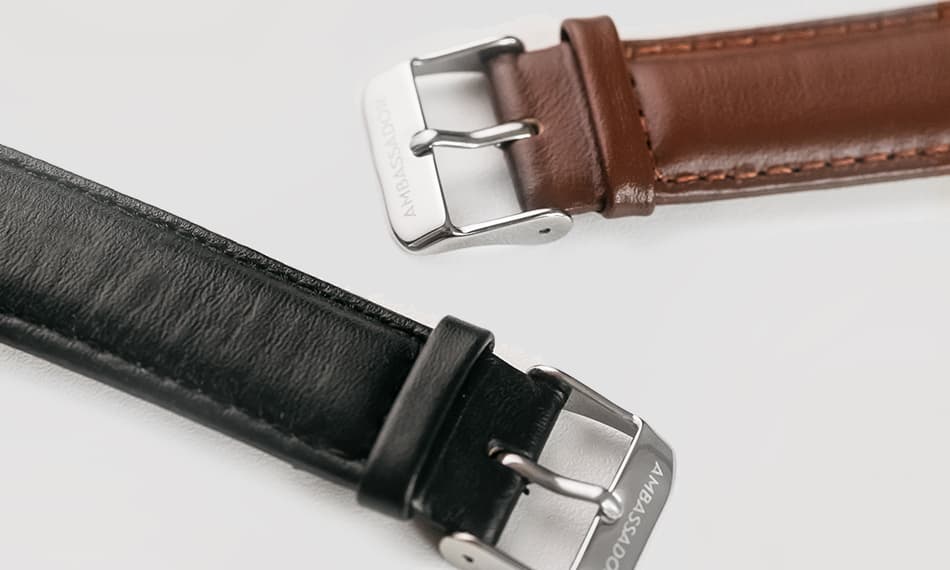 All Ambassador watches are built with extreme precision and attention to detail. We are committed to using the absolute best materials while still offering an affordable price.